Market Morsel: Saudi Arabia back for barley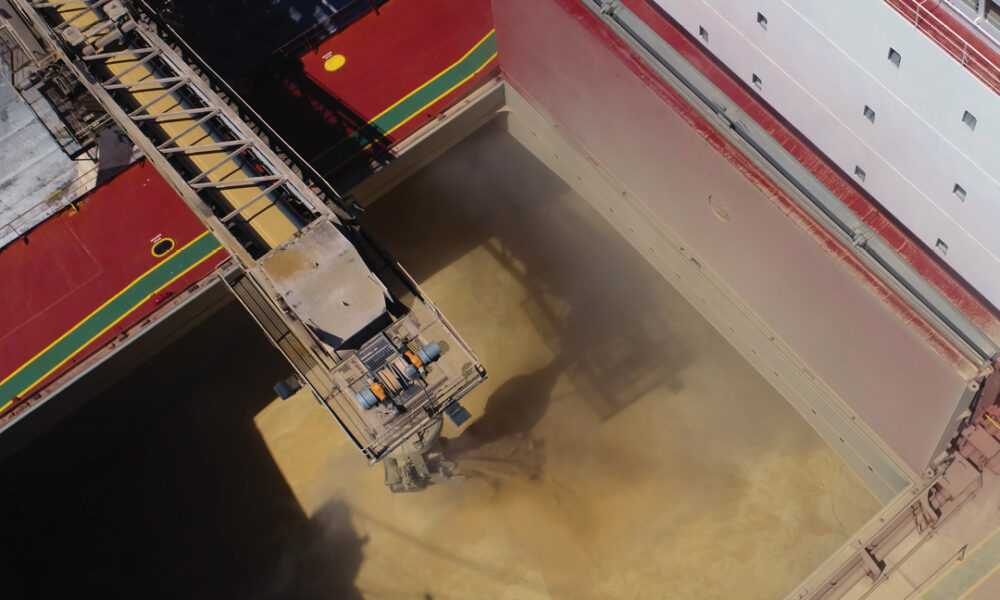 Market Morsel
In November, Australia won volume into Saudi Arabia. At the time it was a great win which we needed after losing China (see here).
Saudi Arabia is back in the mix with another tender closing today. They are looking for 480kmt for delivery in March and April.
The last sale in November was US$235 or A$320/mt CIF. The market has since risen considerably, so we would expect the value to have increased. Our estimate is for a value of approximately A$348-358 (CIF).
Australia is expected to be a shoo-in for this business. However, there are a few barriers in the way. There is still competitive volume from Argentina and Russia, which could sneak a little volume.
However, the main issue for Australia is whether there is logistically any space for eight vessels during March and April.
We will win some, but it might not be the entire volume tendered. In conjunction with the business won into Mexico (see here), it is a sign that we are finding homes for our barley in the absence of China.
The chart below shows the Saudi Arabian tenders since 2017.