Market Morsel: China buys big from others.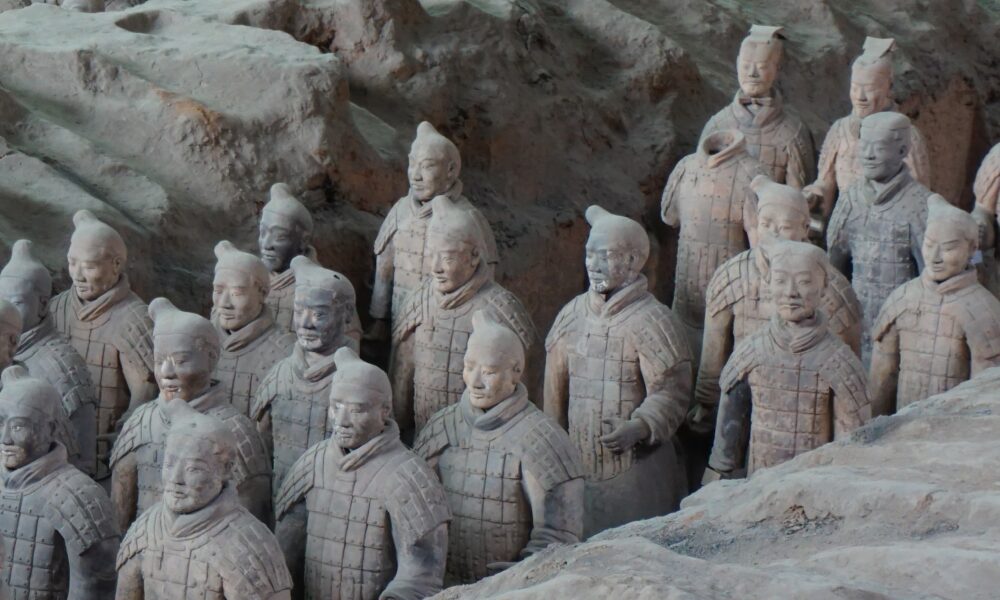 Market Morsel
As we all know, the door is largely shut for exports of barley from Australia to China. This hasn't squashed demand from China. As new data comes out for Chinese imports for the full year, I thought it was worthwhile looking at how they performed for 2021.
The first chart below shows the cumulative imports of wheat, barley and corn for 2021. It's been a huge import year. The combined volume of imports was just over 50 million tonnes. To put this into perspective, before 2020, China was importing sub 20mmt.
The second chart shows the monthly barley imports. 2021 has seen consistently strong months of imports. The third chart below shows the cumulative volume of just barley. Approximately 12.5mmt of barley was imported by China in 2021, nearly five million tonnes more than 2020.
This import program into China has been conducted without any volume from Australia. The reality is that our competitors have been the large winners, the likes of Ukraine and France (see here).
There is both a silver lining and a warning to this. The silver lining is that the large volumes going into China have meant less available for other importers  (Saudi Arabia etc); this has meant that we have a home for our volume.
The warning? What if Chinese imports collapsed back to pre-2020 levels? This would see Australia competing with large volumes that were no longer headed to China. We have some time left on this anti-dumping tariff. It's not over yet.