Market Morsel: China didn't miss a step on barley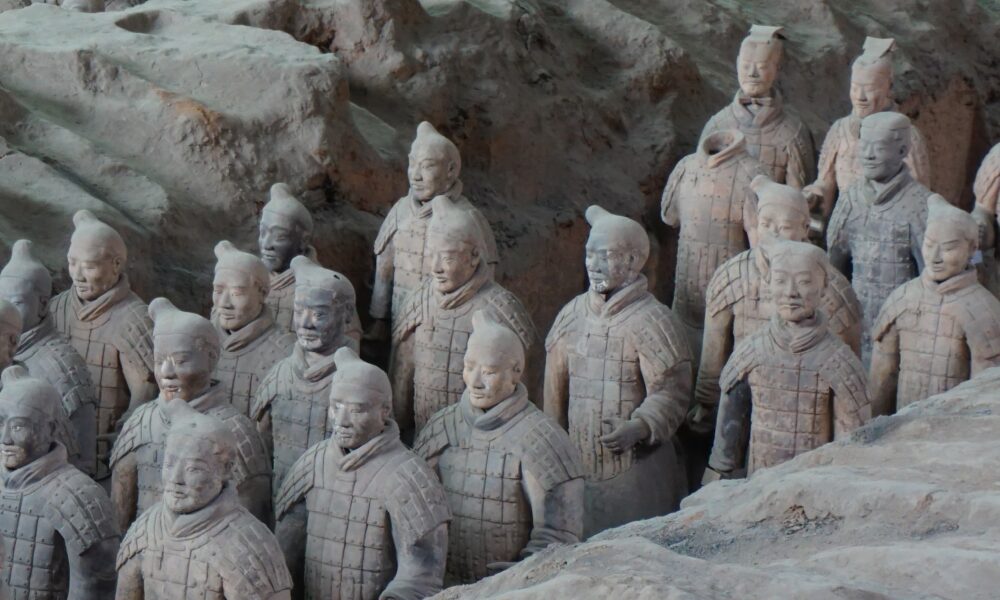 Market Morsel
At EP3 and on our sister publication Agwatchers, we have said a few times that the change of government in Australia might be beneficial in thawing the relationship with China.
This week it was announced that China would expedite its review of the alleged dumping of barley into China. Two years of tariff on Australian barley was left. This review may expedite the process.
We did miss out. China has been purchasing large volumes of barley when we were absent from the market.
Whilst Australian traders have been diversifying by sending barley worldwide to obscure nations, we expect that once trade resumes with China, they will shortly take the mantle of largest customer.
There is a 3 – 4 month review ahead of us, which will likely mean that any substantive trade with China will be next season.
You can read our review of the barley tariff here and you can listen to our podcast here.