Market Morsel: Fundamentals are good; speculators add spice.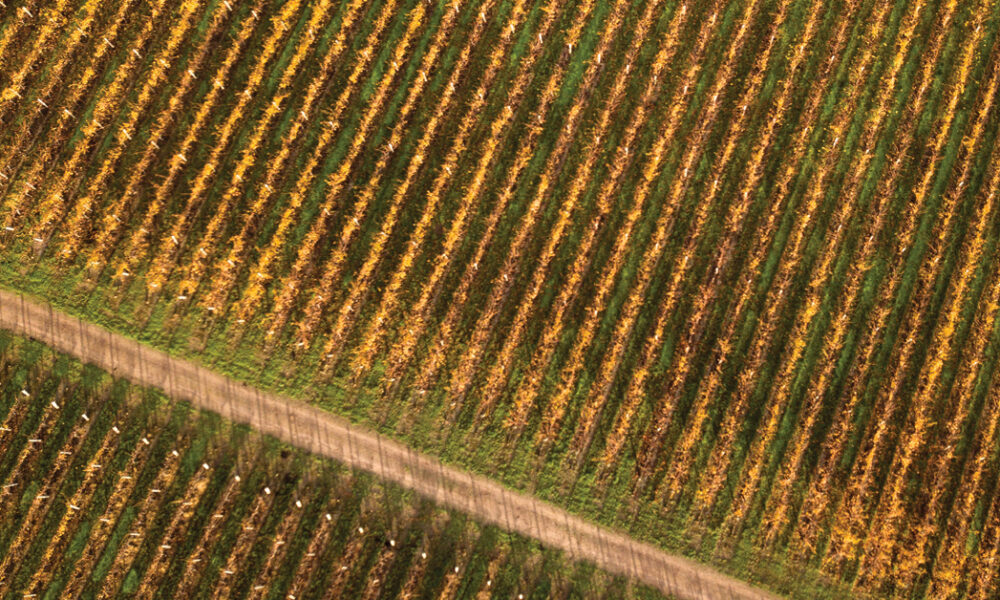 Market Morsel
Speculators in markets. Farmers have a love-hate relationship with them. When they are speculating on a lower market, we hate them. When speculators drive the market higher, we love them.
Every week we get an insight into the mind of the speculator and how they are positioned.
The commitment of traders give us an indication of whether speculators as a whole are either short (betting on a falling market) or long (betting on a rising market).
Corn and soybeans have been attractive to speculators, as production concerns and the Chinese story drove markets. This lead to the net long being strong throughout the end of this year and into this quarter.
On the other hand, Wheat got pumped up, but the speculators lost a bit of interest in March/April, with CBOT wheat falling into a net short in recent weeks.
It is important to note that the commitment of traders report is produced using the reported positions of traders as of Tuesday. At the end of last week, we saw some pretty big action in the markets (see Let me take you a little trip).
The likelihood is that the speculators in the market would have also jumped onto the market. This won't be reflected until the end of this week's data. This will be one to watch.
The fundamentals are always the most important factor moving pricing, and at the moment, they are looking good, but the speculators can add a little spice.