Market Morsel: Give peas a chance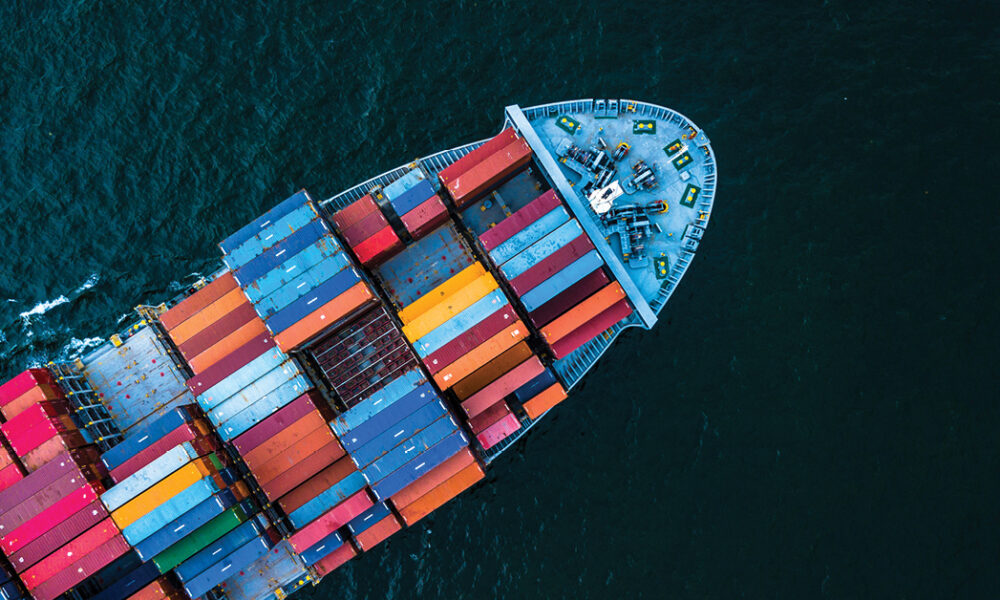 Market Morsel
Last week we were asked a few questions on peas by a grain consultant from the Eyre Peninsula.  Information on the pea trade, much like most of the pulse industry is notoriously opaque.
In September I discussed the extension to the relief on the lentil tariff into India (Tariff timing is everything), which has subsequently extended.
Peas are a commodity which has been impacted by tariffs from India. While lentils tariffs have been reduced to 11% until the start of 2021, the same cannot be said for peas. India has maintained a 50% tariff on peas.
India has been an essential customer for Australian peas, in many years they have been the destination for >50% of our exports.
In the first chart, the Indian vs the rest of the world is displayed. The loss of India has resulted in a much diminished overall export program.
The problem is that there are a few alternate destinations. The second chart displays the top 5 export destinations, based on the average over the past decade. The volume very quickly gets insignificant. The great hope for peas will be a relaxation of import tariffs by India.