Market Morsel: Having a canola-do attitude.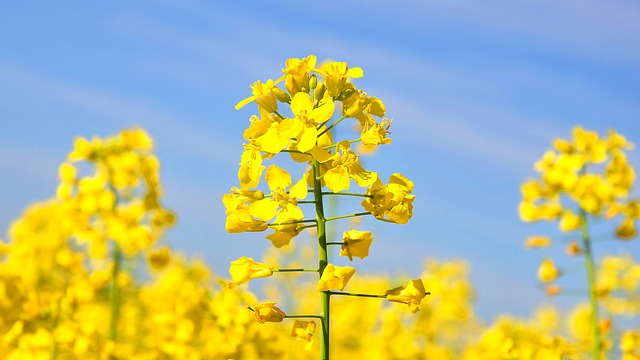 Market Morsel
In the past week, the wheat price has been giving back some of its gains. Canola, on the other hand, has maintained its levels. Last week I briefly covered off the WASDE report for oilseeds (see here).
The oilseed complex is tight, and that is supportive of our canola crop.
Old crop: The majority of the old crop has now been sold, but those with some parcels remaining, holding on, has been valuable. Across most ports, the price has average higher each week for the past eight weeks.
The old crop basis to ICE canola has improved but remains at huge discounts.
New crop: The new crop pricing level has continued to reach fantastic levels. The big question is, how much do you lock-in? I still think production risk is a major concern on canola, but if you do a small percentage, that will lock in a great price.
As I have said many times over the years, if you lock in a small amount at a good price, and it's the worst price you get for the season – so what!
The basis between new crop and ICE remains at a discount in the eastern states; however, the west is receiving a premium.