Market Morsel: Interesting India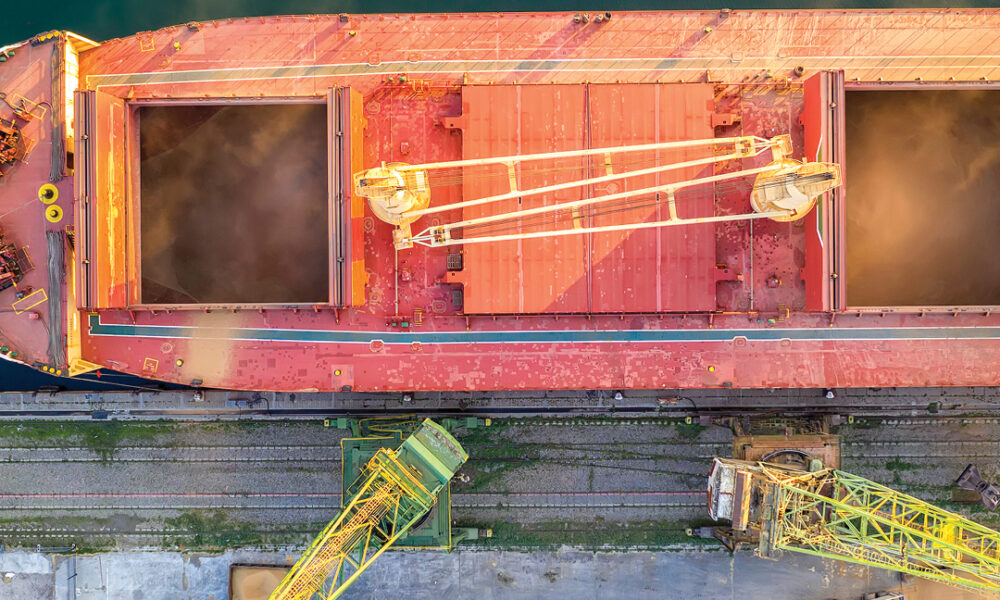 Market Morsel
India has been spouted as being a saviour for Australian barley. At present AEGIC estimate around 500kmt, rising to 1mmt (see here). The removal of phytosanitary requirements to make this happen are an excellent sign of the benefit of the work to remove trade barriers.
In recent years Matt and I have regularly called for more work with India to improve our access to this fast-growing nation.
As a grain nation, India is quite fascinating. When you examine countries around the world, there are generally import nations and export nations. Australia is an export nation, with our generally huge surplus compared to our small population. Then you have countries like Egypt, which are vast importers of wheat.
India holds an unusual spot, as dependent upon the season they can either be an importer or an exporter of grain. As an analyst, its always important to examine both sides of the ledger, to tell the full story.
In time with both the growing population and wealth, we will likely see the scale tip towards more imports. However, that is something that won't be a surprise to most of our readers.
The seasonal volume of imports/exports is displayed in the charts below.