Market Morsel: Is barley pricing good or bad?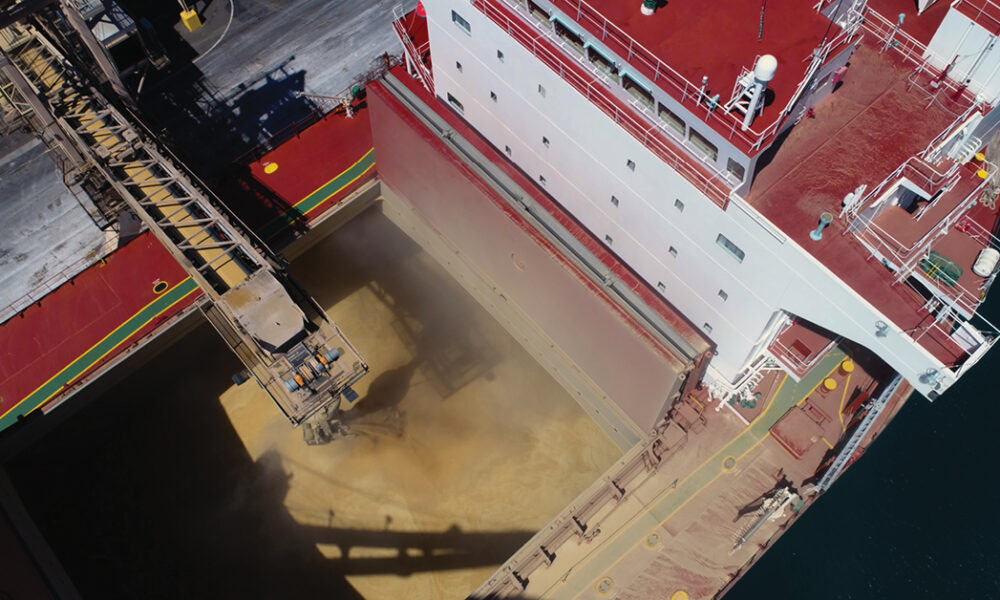 Market Morsel
This morning I put together a piece on Chinese buying appetite for barley (see here). We can see that Chinese demand remains strong in that piece, assisting our barley into alternate destinations.
In this 'chart pack', I have selected a couple of regions to display the pricing/seasonality of barley around the country.
The first noticeable point is how horrific the fall in barley price was in May of last year. Let's hope we never see an event like that again.
The spread of prices compared to the average around the country is quite distinct. In Western Australia, prices for barley have remained strong compared to average since the end of the harvest, despite China's lack of interest.
On the east coast, prices have a little more depressed, with Victoria and Port Kembla sitting just either side of average. A large part of this is due to the crop's scale and logistics advantages from the West coast.
This year we have, to an extent, dodged a bullet on barley. If Chinese demand had disappeared, we would be staring down the barrel of much lower pricing.