Market Morsel: It takes some corn-centrating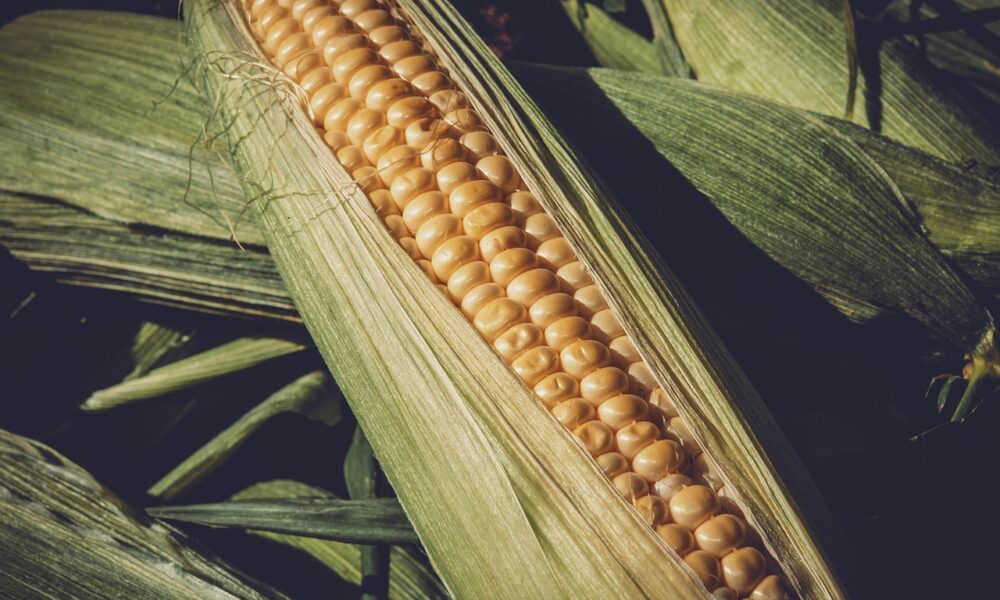 Market Morsel
Corn is likely the primary key to determining the price of wheat on a global level, and therefore here at home.
As discussed numerous times, our pricing tends to follow events in corn, and it continues to do so.
The first corn condition report, which details the condition of the entire US corn crop, has been released. Today we also covered the wheat conditions (see here), which was a mixed bag of good and bad.
The overall corn condition is fantastic, with 76% of the crop in good or excellent condition. As a comparison against the late May/early June conditions reports going back to 2000, 2021 is in joint 3rd place (alongside 2010 & 2014).
It's ultra-important to note that a lot can change with the corn crop.
Generally, the condition tends to fall from the starting point, with only 3 out of 20 years experiencing an improvement. However, the fall has been relatively limited to an average of 8%.
2012 was an outlier that experienced a notable fall. The crop rated good/excellent dropped from 72 to 25 by the end of the season.
There are some weather concerns on the way due to dry conditions, which may affect the bean and corn crop; let's see how it pans out. At this point of the season, there is still everything to play for as we traverse the northern hemisphere weather market.