Market Morsel: Good crop, bad crop.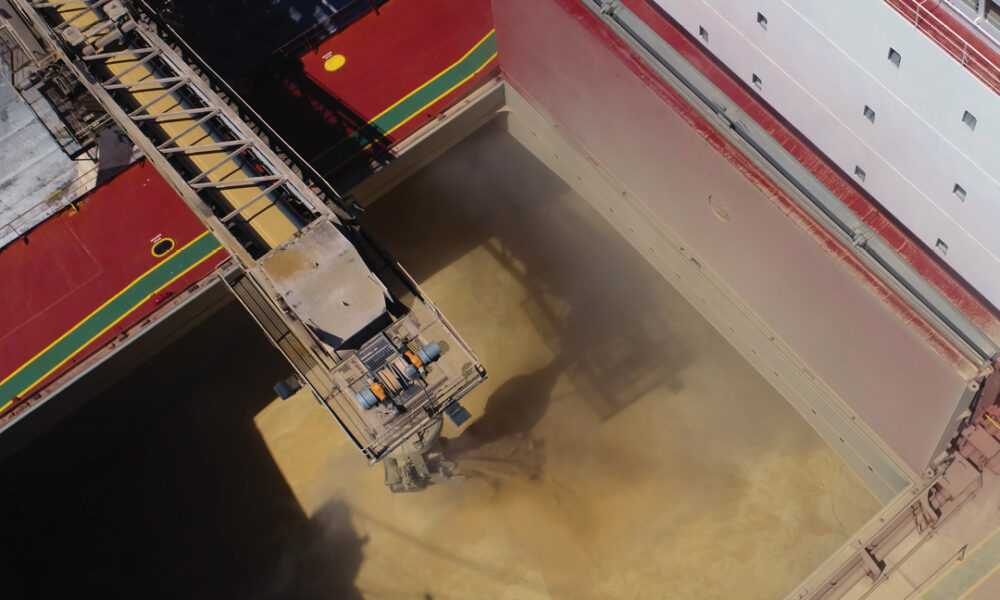 Market Morsel
The state of the crops overseas have a huge bearing on our price; this is why we regularly comment on the black sea crop (see here). Another driver of pricing is the United States and the condition of their crop. In this short update, we look at the condition of their crops in the run-up to harvest.
The data supplied by the USDA is laid out in five categories, and the percentage of the crop is in each category. These categories are:
Excellent
Good
Fair
Poor
Very poor
The focus which we usually have is on the combined good/excellent.
If you remember from reading our articles that there were some significant concerns about frost in the Kansas crop, we took a measured approach and said to 'wait and see' as cold snaps over winter don't always eventuate to lost crop. The reality is that the Kansas crop is now in a great state, with 61% of the crop either good/excellent.
However, the overall US crop is standing at what is effectively the long term average and has fallen since the beginning of crop conditions reports for this year. The overall condition is currently 48% good/excellent.
In recent weeks I have been writing a bit about the state of the spring crop and the concerns related to it (see here & here). At the moment, there have only been two spring wheat condition reports released.
We can say that the poor/very poor is currently at the highest level for the end of May/start of June in decades. At present, the condition is 20% poor/very poor. Crops can improve, as we have seen in Kansas this year – but it's not a good start to the spring crop.