Market Morsel: Lentils pulse strengthens.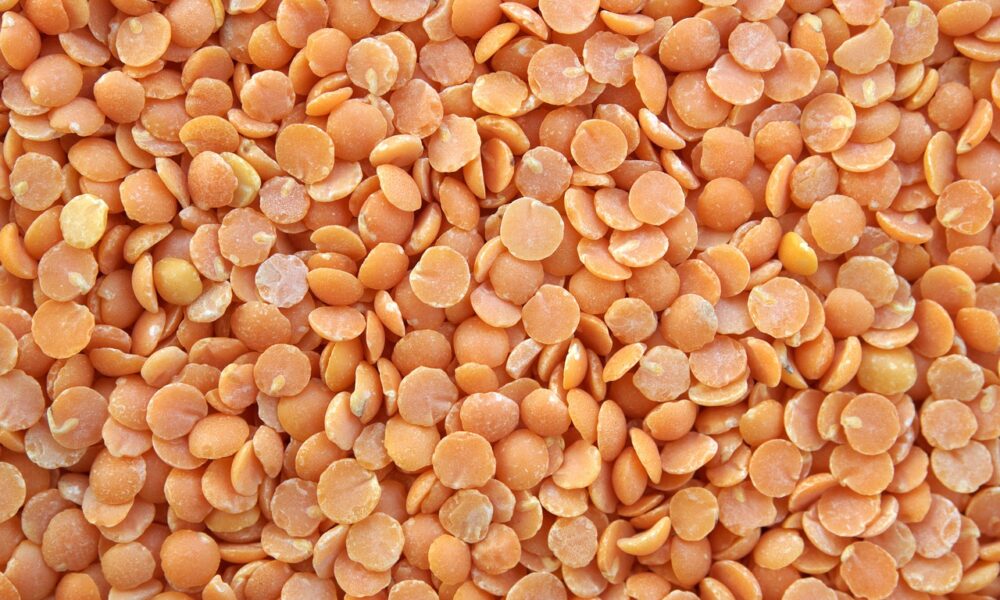 Market Morsel
Lentils have been subject to import tariffs into India in recent years, as the government attempted to support their producers. Overnight the government reduced that tariff to 11% from 33%. The remaining 11% is as an 'Agriculture Infrastructure Development Cess'.
The first chart below shows our lentil customers. India was a destination for 18% of our exports on average between 2015 and 2019. The Indian subcontinent* overall was a destination for 86% of our exports.
The removal of the tariff is likely a strategy to remove food price inflation, an issue in many nations over the past year.
Last week,  I wrote about the conditions of overall cropping in Canada, including concerns about the state of their lentil crop (see here).
The second chart shows the percentage of overall imports into India, which have come from Canada. They have the lions share of imports, and the drought in Canada could result in Australia stepping in to their place this season.
It's not a huge surprise that it has been removed, as there have been rumours and speculative buying of lentils in anticipation of the tariff removal. Has this tariff removal been fully priced in, or is there more value to come?
*Bangladesh, India, Pakistan & Sri Lanka