Market Morsel: No ports in a storm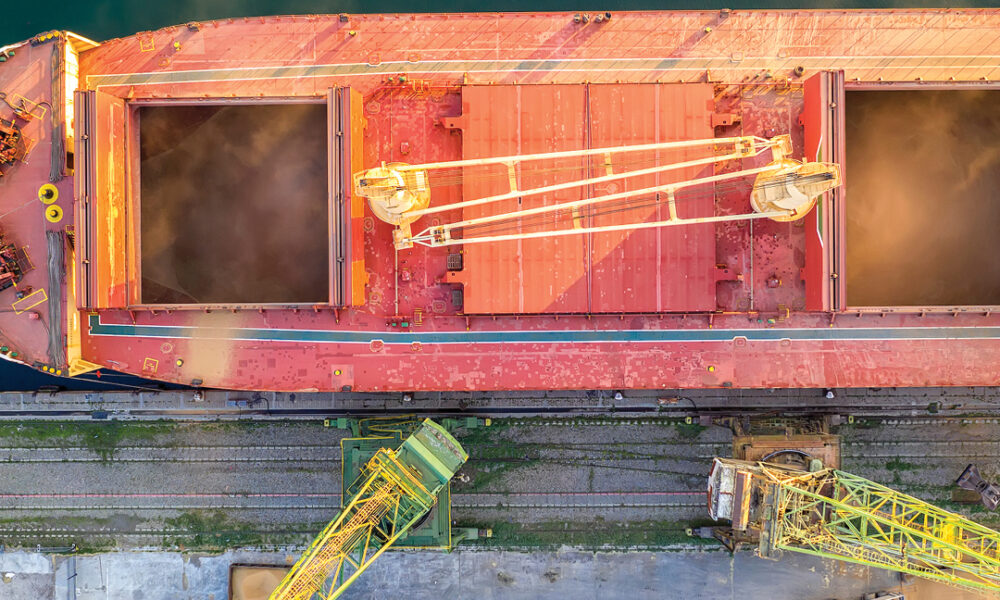 Market Morsel
The invasion of Ukraine by Russia was expected to only last a few days, the 'Russian Steamroller' was expected to take control of the areas wanted by Putin within a few days. The Ukrainian people are currently offering stiff opposition and slowing the progress.
There are two major concerns when it comes to grain in Ukraine at the moment. One concern is that the coming crop will not be planted/harvested; this is a medium-term issue. The front of mind issue at the moment is the immediate problem of exporting grain.
The Ukrainian maritime administration has closed all ports within the country and will not permit any departures by vessels already berthed. There have already been grain vessels attacked, and now it is too risky to traverse that patch of sea.
The longer that this conflict continues to persist, the deeper the impact will be on global markets. As discussed last week, the futures market is rallying but it is not flowing through to physical pricing (see here). This isn't just in Australia but around the world.
Estimates by guest contributor Andrey Sizov, are of 6mmt of wheat and 14mmt of corn left within Ukraine to export this season. There are wider ramifications for this, which we will cover later.  Russia also has around 7mmt, which will also be limited as vessels cannot get insurance for that region.
The grain will not flow until the invasion is over according to the maritime administration.