Market Morsel: Some wheat springing into action.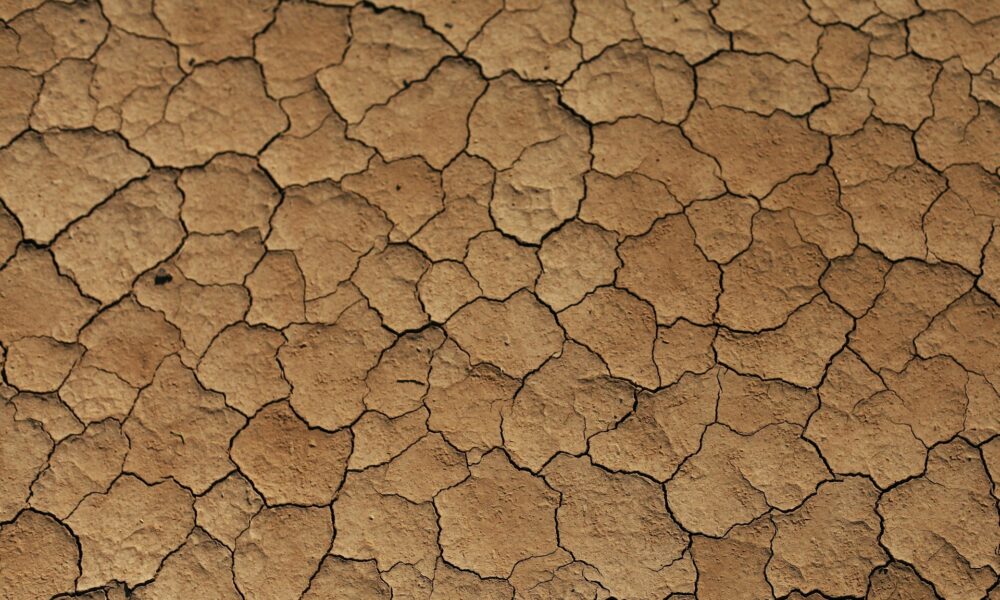 Market Morsel
In recent months, we have discussed our concern about the US spring wheat crop and how its pricing could become elevated compared to Chicago and Kansas futures.  (see here & here). This is now occurring.
The spring wheat crop is produced mainly in North Dakota, and it has been having a difficult time in recent months. Whilst there was some respite with rain, the reality is that the crop condition has deteriorated.
At present, 37% of the crop is rated as poor/very poor, a sorry state. This is the worst condition that the crop has been in at this time of the year since the late '80s.
The result has been that spring wheat futures have risen to a solid premium to Chicago and Kansas. Yesterday the premium from Minneapolis to Chicago was 21%. At the start of May, the premium was 4%.
Despite the rise in premium during the past month, the rise has not been as strong as previous spring wheat rallies during the past 15 years. There might still be value in this as a spread trade.
The downgrade in the spring crop has improved the Chicago contract in recent days as a flow-on effect.