Market Morsel: Record breaking Ukraine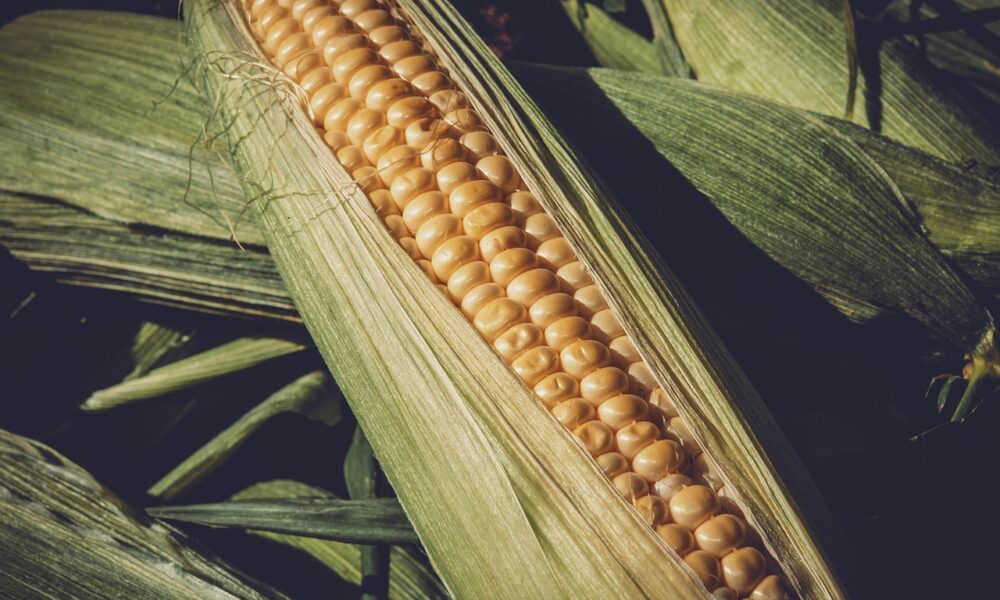 Market Morsel
SovEcon, the leading Black Sea agricultural markets research firm, upped Ukraine's crop estimates on good weather and high starting yields
Corn crop forecast has been upped to 38.6 MMT (+1.8 MMT compared to the previous revision), wheat — to 30.3 MMT (+1.4 MMT), barley — to 8.9 MMT (+0.6 MMT). The total grain crop is estimated at 79.8 MMT (+3.8 MMT). Corn, wheat, and total grain numbers are record high.
Ukraine is one of the major global corn and wheat exporters and the main US competitor in China's corn market.
Crop estimates have been upped amid high starting yields and further improvement of crops conditions in recent weeks.
Starting wheat yields are record-high (3.2 mt/ha; +45% YOY), the highest level since 2016. Crop conditions remain substantially above average thanks to ample precipitation during previous months. However, in some cases, abundant rains led to delays in the harvest, resulting in yield and quality losses in some cases.
Overall, corn conditions improved in recent weeks thanks to timely rains.  The lack of moisture in the topsoil caused concerns in the northern and part of the central regions, the main producers of corn, but the past rains improved the situation.
The estimate of the area under corn was increased by 0.1 mln ha to 5.4 mln ha, which is now just marginally below the record-high of 5.43 mln ha in 2020. The corn yield forecast has been revised from 6.95 mt/ha to 7.15 mt/ha.
USDA estimates the Ukrainian wheat crop at 29.5 MMT (incl. Crimea), barley — 9.1 MMT, corn — 37.5 MMT.
Sizov.report: we are helping funds, traders, and buyers to trade and manage their risk better by providing consistent data and accurate analysis of the Black Sea grain market.