Market Morsel: US crop becomes unsprung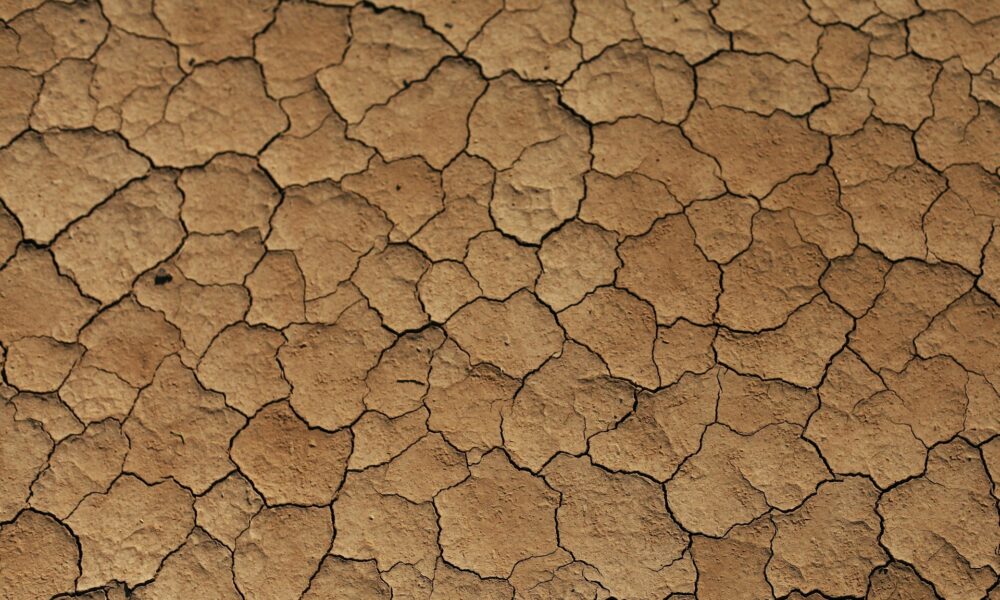 Market Morsel
We have spoken in recent months a lot about spring wheat. The spring wheat crop is grown in the northern states, and they have been struggling through the same poor weather conditions, which have hampered Canadian production (see here).
The first map below shows the states that grow the majority of spring wheat, with the percentage of the crop judged as being good/excellent. It's low. The average good/excellent for the entire US crop is 11%, versus 68% last year and a long term average of 67%.
This is the worst condition since '88.
In May, I commented that the spring wheat crop was in poor condition. However, at the time, the premium for spring wheat hadn't reached the heady heights of recent years when production was stifled. Our expectation was for the spread to grow (See May & June).
In early May, the spread between Chicago and Minneapolis showed a 4% premium to Minneapolis. This has now grown to a 32% premium. This is still considerably lower than the 60% peak premium during 2017.
Has it still got legs to get there? Well, the crop is unlikely to improve, and it's in a worse state than in 2017.
This has provided an opportunity for speculators who are trading the spread over the past two months. It could also be beneficial to our pricing as high protein wheat becomes attractive.