Market Morsel: Whacking Wheat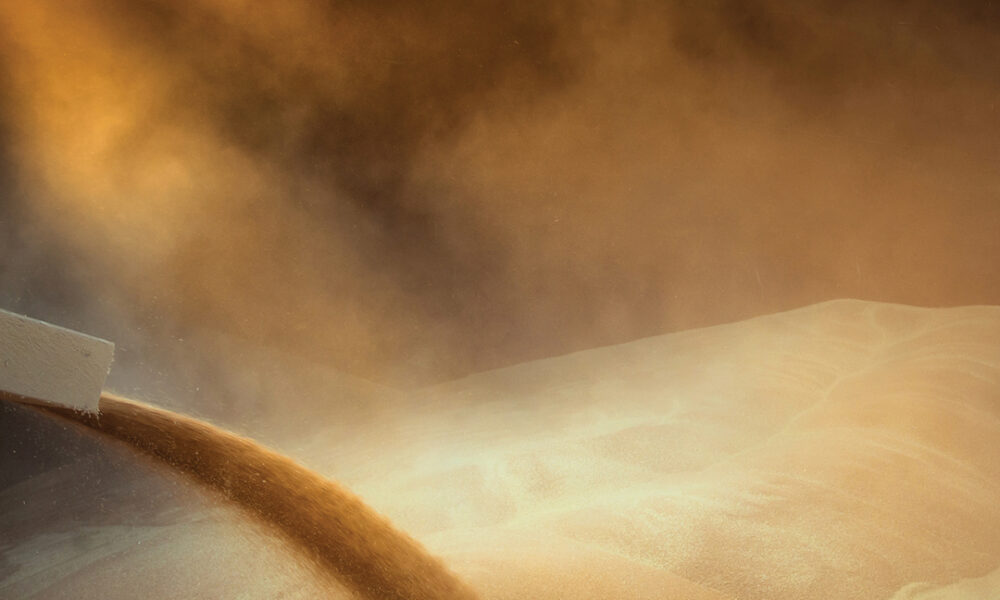 Market Morsel
Australian wheat has been heavily discounted to the rest of the world throughout this harvest. This is hardly surprising. We have a huge crop, and shipping slots were filled fast.
We have been covering this for quite some time. Was this all a bit of 'harvest pressure'. I thought with us coming towards the end of January, to see how the discount was travelling.
I have chosen AGP1 as we have a relatively long timeframe of pricing data to work with. The first chart below shows the monthly average price from 2002 to the present. The price for AGP1 in the eastern ports has stayed roughly the same in Queensland, with New South Wales and Victoria experiencing falls as production has come in better than expected. However, the falls haven't been that large.
What about basis? It's worthwhile taking a look at our comparison to Chicago. The next two charts show the monthly as a line and also a bar chart separating out the January.
The discount in New South Wales and Victoria is the largest in the 2002 to 2022 period. In Queensland, it's the largest since 2009.
The large crop is having a huge impact on our basis levels, and our grain is pricing into the world. The basis levels remain low. Northern hemisphere pressure from March onwards (barring Russia/Ukraine) is likely to be the time of big improvements – provided something goes wrong up there.