Market Morsel: Why remove China?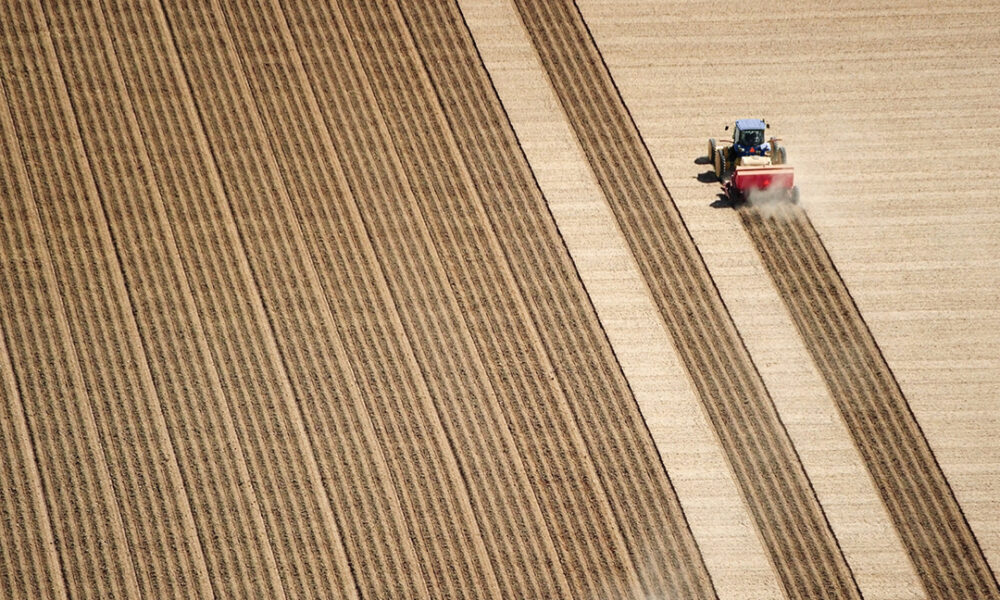 Market Morsel
We like to receive your questions and queries. It gives us something to drill into and allows us to expand upon our thoughts. I mentioned that the world was sitting on record wheat stocks (317mmt) earlier this week (twitter & 'The weight of the WASDE').
One of the points which I made, and have been making for years, is the importance of viewing the global end stocks with and without China.
We were asked a pertinent question on twitter by a German malt trader:
"Stocks are stocks irrespective where they are sitting as long as it is on planet earth. Or what's the hidden message behind your tweet?"
This is an important question because the world is well supplied in wheat. The reason that EP3 highlights the importance of the vast stocks in China is due to their export program.
The stocks held in China are unlikely to be released to the global market. To make the point, the highest export volume of wheat (according to USDA data) is <3mmt.
The stocks to use ratio, which is a crucial barometer of the global supply and demand for wheat looks very different without China. The STU ratio is still at a well-supplied level, but it will only take a repeat of 2010 with the Russian drought to light a fire under pricing.