The Olympics of cropping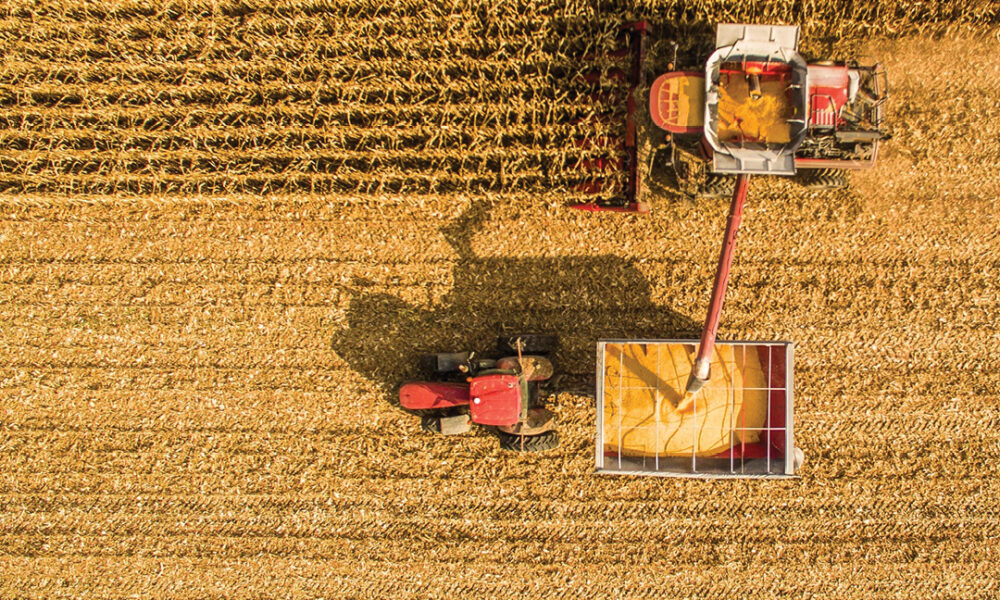 The Snapshot
This season has been a good one for the nation.
Wheat has taken the gold medal for production
Barley has taken the silver medal for production
Canola has taken the bronze medal for production
The Detail
The quarterly ABARES report was released overnight. We have been interested in this one for a while, as we were curious about how they would reflect the Australian crop. The USDA had Australian wheat production at a lowly 30mmt, well below industry expectations. How did ABARES rank the crop?
Let's delve into the numbers.
Overview
The first thing that people look at is the year on year change. It makes for great headlines, as the percentage change year on year is humongous. The reality is that we have gone from barren to bounty.
However, the change between the December forecasts and the February numbers is quite impressive, albeit in line with many industry estimates.
Our three main crops, wheat, barley and canola, have seen the most significant rises. Wheat is up 2.2mmt or 7% since December, Barley is up 1.1mmt or 9%, and canola is up 3.5mmt or 9%.
It's important to note that some further revisions to these numbers may take place, as more information flows into ABARES.
It is great and rare to experience a season of massive crops in conjunction with issues overseas which encourages higher pricing. The best of both worlds!
Wheat
As a wheat watcher, it is great to see the Australian crop bounce back from recent years with such enthusiasm. The past two years have been abysmal in some areas; this will hopefully start to provide relief.
2020 according to ABARES figures takes the mantle of the record largest wheat cropping, taking the spot from 2016.
Here are the top 4:
Gold – 2020 33.3mmt
Silver – 2016 31.8mmt
Bronze – 2011 29.9mmt
Wood – 2010 27.4mmt
Barley
The beleaguered barley industry has been under pressure this year. There has been a struggle to build up new market and old markets (see here & here) as China effectively cuts our supplies off.
Whilst traders send barley to Mexico, and the government opens up WTO discussions, growers have done what they do best – growing crops.
The barley crop has grown to become the second-largest crop on record. At seeding time many growers switched out of barley. If the tariff had not been introduced, we might have seen a record barley crop, for now, we will have to settle with a silver medal for 2020.
Here are the top 4:
Gold – 2016 13.5mmt
Silver – 202 13.1mmt
Bronze – 2003 10.4mmt
Wood – 2005 9.5mmt
Canola
Canola pricing has been strong this season, as demand for oilseeds in China flows through to the entire oilseed complex.
The canola crop will be very beneficial for growers this season with high pricing levels, and strong production. This season Canola production is forecast at 4.1mmt, a bronze medal finish.
Here are the top 4:
Gold – 2016 4.3mmt
Silver – 2012 3.4mmt
Bronze – 2020 4.1mmt
Wood – 2017 3.9mmt