The world is getting short on wheat?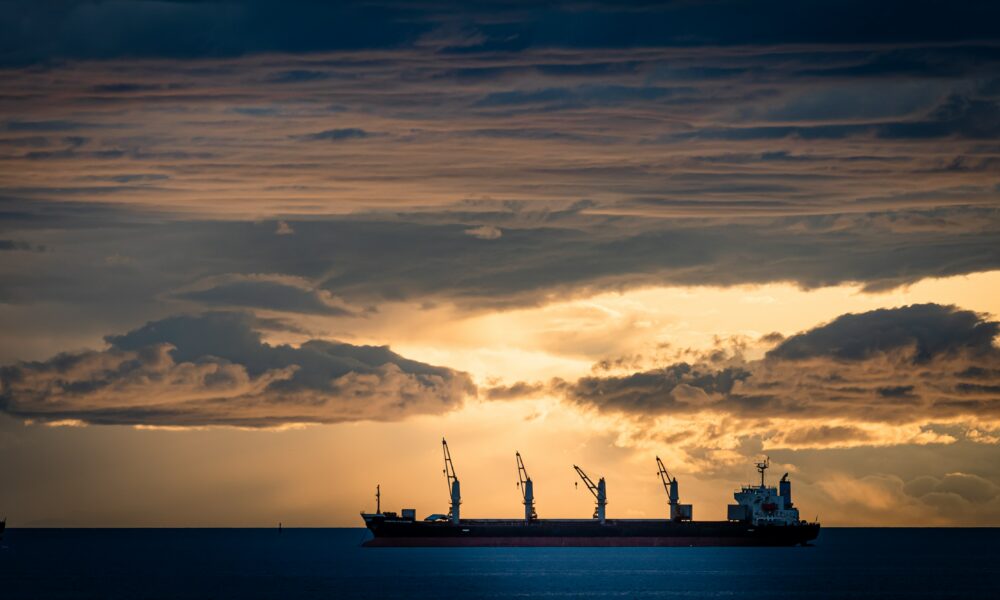 The Snapshot
The world is moving into the northern hemisphere growing season.
The world's stocks to use ratio is healthy overall.
It is pointless looking only at the overall global stocks or stocks to use.
The stocks-to-use ratio of the major exporters is less healthy, at the lowest level since 2007.
The major exporters represent the wheat available to the world's deficit nations.
Suppose there is a major issue this season in one or more of the major exporters. In that case, this will make the situation even tighter.
Lower supply = higher prices.
The Detail
We haven't written any articles on the world supply numbers for a while, as we were waiting for new crop to come through. I thought it was time to look at some of the bigger picture items in a quick and digestible manner.
Stocks to Use
The stocks to use is probably the best measure for assessing grain supply and demand, as it takes into account both sides of the equation.
It is important to delve into the data. If we look at the world stocks-to-use ratio, then we are pretty well supplied. The real important part is where the available supply is held.
At EP3 we tend to look at 8 countries which trade the majority of the world's wheat. This gives an idea of what is available to the world's deficit countries.
Currently, the STU of the world's major exporters is just below 14%, which puts it at the lowest since 2007. It is important to also take into account that the Ukraine issue is still live – will they/won't they be able to export grain via vessel this season?
Wheat Stocks
Global wheat stocks remain high compared to history, at 266mmt, but this is well below the peak from 2019 at 298mmt.
The top 8 exporters' stocks stayed relatively flat in recent years but have fallen in recent years to 55mmt, which is the lowest since 2012*.
The global stocks are not spread equally. If we drill down into the figures, China and India combined currently hold 57% of the world's wheat supply. Whether that exists and in what quality is another question…..
In the case of China, this is unlikely to make it onto the global market.
*In our initial publication (prior to email transmission), we mistakenly forgot to include the 2023 in the first chart below. 
What does it mean?
Whilst globally wheat stocks remain high, the reality is that the world's available wheat by virtue of the surplus nations, such as ourselves, is becoming tighter.
We always say the middle of the year makes the grain price (see here). If we see a major issue in one (or more) of the major exporters this year, then we could see fireworks as available supplies start to diminish.,