WASDE: Corn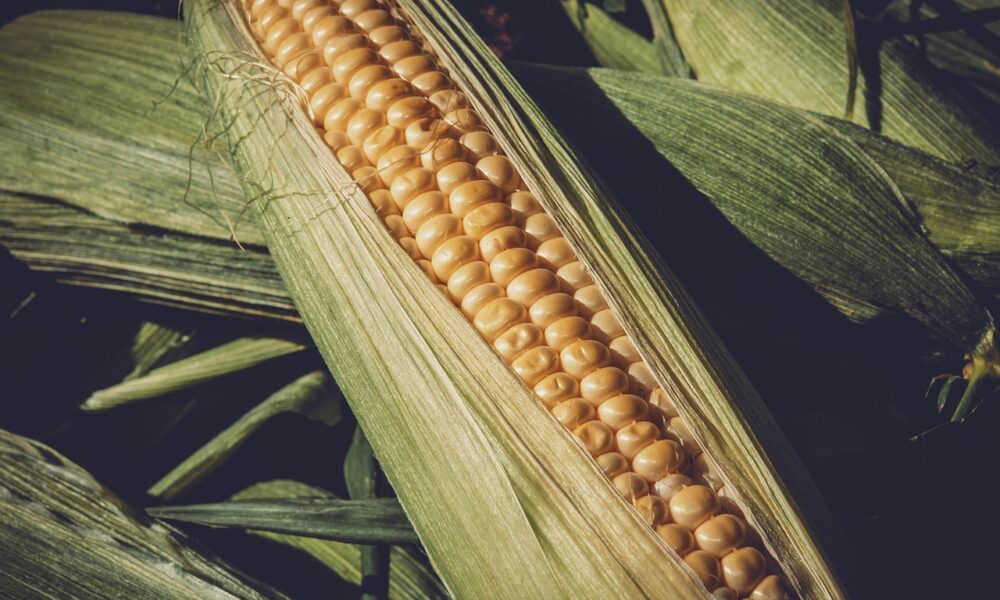 WASDE
The wheat market is bearish if examined in isolation (see here). The world has high stocks and production.
The reality is that commodity markets do not trade in isolation, even fibre markets (see here). The wheat market at present is a corn market. Factors in the corn market will be the ones that drive the wheat market higher (or lower).
In recent months the big talking point for old crop production has been the Brazilian crop. The crop has been struggling through drought for the second planted corn crop.
The April estimate of 109mmt has been seen as a pipe dream for some time. The revision this month saw production decline to 102mmt, which is seen by many as remaining optimistic. The forecast for the coming season is at 118mmt; with such a long time between now and harvest, it is open to large revisions.
The insatiable demand for corn in China is seemingly set to continue for another year, with 26mmt expected to imported. Prior to last year, the previous high for imports was 7.6mmt. This also coincides with the phase 1 deal (see here).
Corn stocks have been declining in recent years, but forecasts are for higher end stocks at the end of this marketing year. The corn stocks in the US will be at low levels compared to recent years ahead of harvest.