WASDE: Grains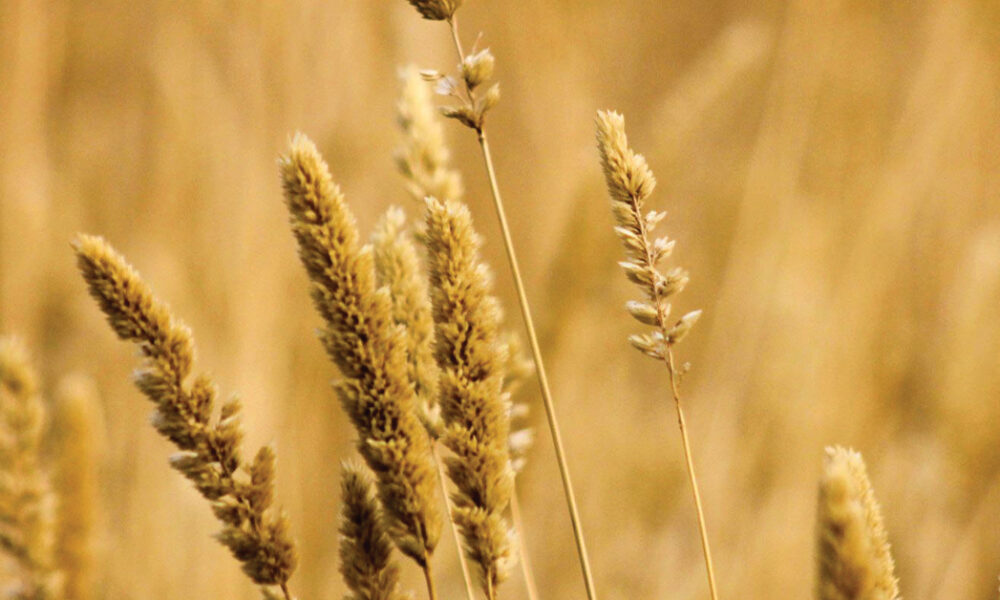 WASDE: Grains
Every month the USDA releases their World Agricultural Supply and Demand Estimates. This report has the power to move markets. As expected for April, it was largely an exercise in tinkering around the edges.
Global wheat stocks drop from 301mmt to 295mmt
Global wheat consumption up 775mmt to 781mmt
The majority of the rise coming from China.
Wheat stock levels in the top 8 exporters at the lowest level since 2013.
Rampant buying of corn by China has resulted in the highest export program from the US in history at 68mmt.
End stocks of corn prior to harvest are low at 34mmt.
Ethanol production in the US is increasing, albeit remaining below pre-Covid levels.
Wheat:
The significant change in wheat came from a shift in consumption. On a global level, demand has risen from 775mmt to 781mmt. The majority of which has come from increased feed use in China.
Global end stocks were reduced from 301mmt to 295mmt. This still remains a high number. As always, it is crucial to delve into the numbers. The world stocks of wheat remain predominantly held within China.
The wheat stocks held within China amount to 49% of the total. 58.5% if you combine both China and India.
Importantly, the top 8 exporters have seen stocks fall to 60.4mmt, the lowest level since 2013. A crop issue in one or two of the northern hemisphere producers would make things very tight.
Corn
Corn and wheat are in a close relationship. Therefore they have a strong influence on each others pricing levels.
The most significant action was centred around the US. Rampant buying from China has resulted in the largest US export program in history at 68mmt. The result is low ending stocks of 34mmt (-3.81mmt). This low stock number is concerning considering the relatively low planting intentions for US corn (see here).
The low numbers go against economic rationale; high prices should result in higher planting. I wouldn't be surprised to see increases to this number as we move through the season. However, if the numbers are correct, then it leaves little to play with.
US ethanol production is also increasing, albeit still remaining below pre-covid levels. It is expected that with vaccinations and economic recovery that more US cars will be on the road, and we will see an improvement in the northern summer months.
The more fuel used, the more corn required, which helps with our wheat price.