We won Saudi Arabia, but who is winning China?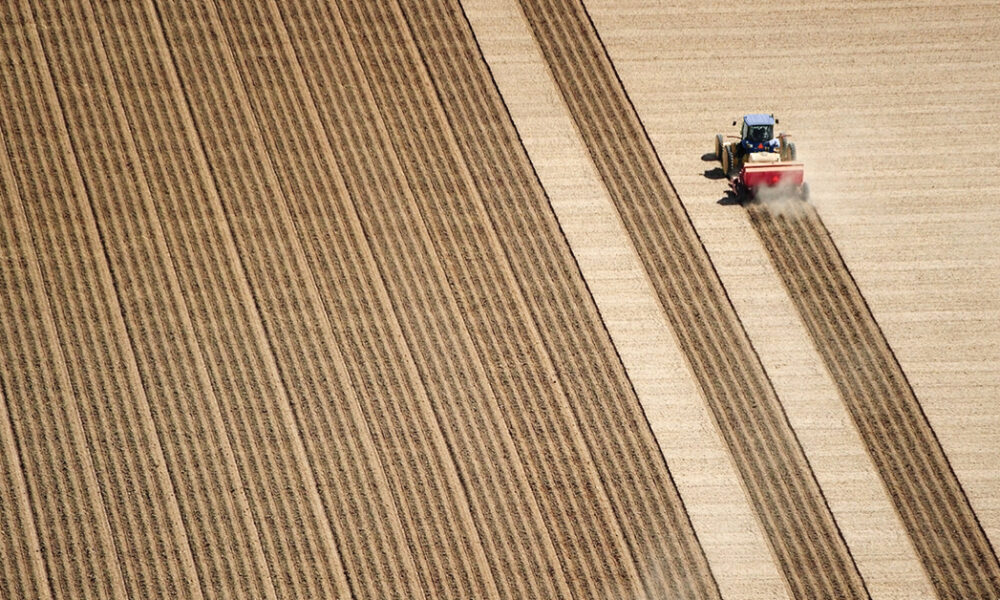 The Snapshot
Australian barley will head to Saudi Arabia. This is due to our cheap pricing.
It is bittersweet, as we would have a higher price if the door to China remained open.
French feed barley has moved from a discount to a premium over Australia.
On a monthly average, 86% of French barley exports since July have headed to China.
The other major barley exporters have won from our misfortune including Canada, Argentina, Ukraine.
The tariff means that large volumes of barley will bypass the middle east and head to the premiums of the far east.
The Detail
At the start of the week, Australia won its first significant barley tender to Saudi Arabia in recent years. I wrote about this and what it means for Australian barley in the article 'The trick, with barley, is not minding that it hurts'.
It is good news that we have found a destination for a proportion of our barley. In order to fill the gap left by our loss of China, we will have to win a lot more Saudi business. It is bittersweet that we have won this business, as we have achieved this by having cheap barley.
Is it good to win business by being cheap?
The reality is that we need to find homes; otherwise, Australia will be left with large stockpiles, which will worsen the impact of the trade tariffs.
So if we have lost China, who is getting the business? When trade restrictions are put in place, there, tend to be losers (Australia) and winners. One of those winners is France.
Our local barley price was inflated in recent years due to drought. Still, typically even before the drought, Australia has traded at a premium to French feed barley.
The chart below shows feed barley pricing free on board (loaded onto a vessel) in both Rouen and Kwinana. These are both the major exporting ports for the respective countries.
The local barley market crashed during May when tariffs were announced, but conversely, we see a sharp jump in French values, placing them at a healthy premium.
Whilst we have won the Saudi business for the first two months of 2021, it is at a cost. If we still had China as a customer, our pricing structure would be substantially higher.
French winning into China
An 80.5% tariff on barley from Australia, makes our barley an expensive prospect for Chinese importers. This makes barley from anywhere else attractive, and geographic advantages are nullified.
China has been an important destination for French barley in the past, especially in 2015, until Australia really took over that market. China has been the destination for 86% of French barley monthly on average since July.
This is despite French barley being up to US$40 more expensive, and having double the freight cost. A proportion of this value could have flowed through to Australian farmer. At present, we have limited options to fill the gap, in a year with nearly record production.
The French aren't the only winners
All the significant exporters of barley have benefitted from our trade scuffle. The major origins for China have all experienced significant gains in volume year on year. The biggest winners, however, have been Ukraine and France.
The reality is that trade flows, flow around barriers when they are erected. China is able to source its barley from further afield and paying a premium.
Traders from origins naturally flowing into Saudi Arabia are finding that it is more beneficial to steam their vessels past the middle east and onto the far east.