Market Morsel: A little bit of positive news for Urea?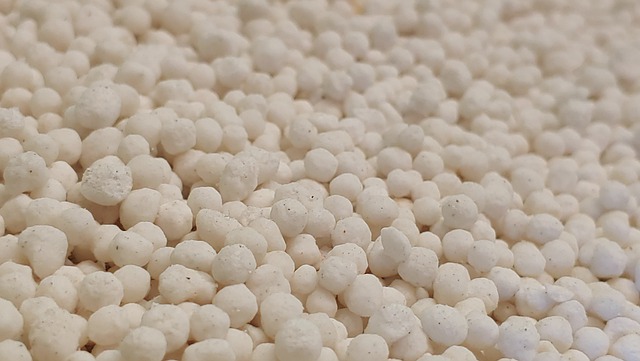 Market Morsel
The fertilizer market continues to show strength, largely due to the increasing gas prices caused by Putin's invasion of Ukraine.
The first chart below shows the relationship between gas and urea over time. Gas = Urea. Russia is a huge exporter of gas, and the conflict has caused gas prices (and crude oil) to rise dramatically. So whilst prices for grains are increasing around the world, the cost of production is also rising.
The second chart below shows our cost and freight model; this is the cost of purchasing at present and importing in Australia. It is important to note that this doesn't include margins within Australia i.e. importer profits etc.
The next big factor that could assist fertilizer prices is if China opens up their exports of fertilizer in the next few months (see more), and ends its ban. There has already been a small volume of export licences (100kmt) granted for the coming months. The reality is that China is a relatively small exporter of urea, but every tonne of urea available helps with supply.
The other factor is that global demand destruction seems to some extent occurring. Reduced appetite in the market is occurring, and India is holding off on its tender. Demand destruction will force sellers to start reducing offers in order to get sales on their books.
There are some good factors in the fertilizer market starting to flow through. The reality is that Australian prices are likely to remain elevated in the coming months.
I also recorded a quick video interview with the weekly times last week, which can be viewed here