Market Morsel: Bulking up for grains and fert.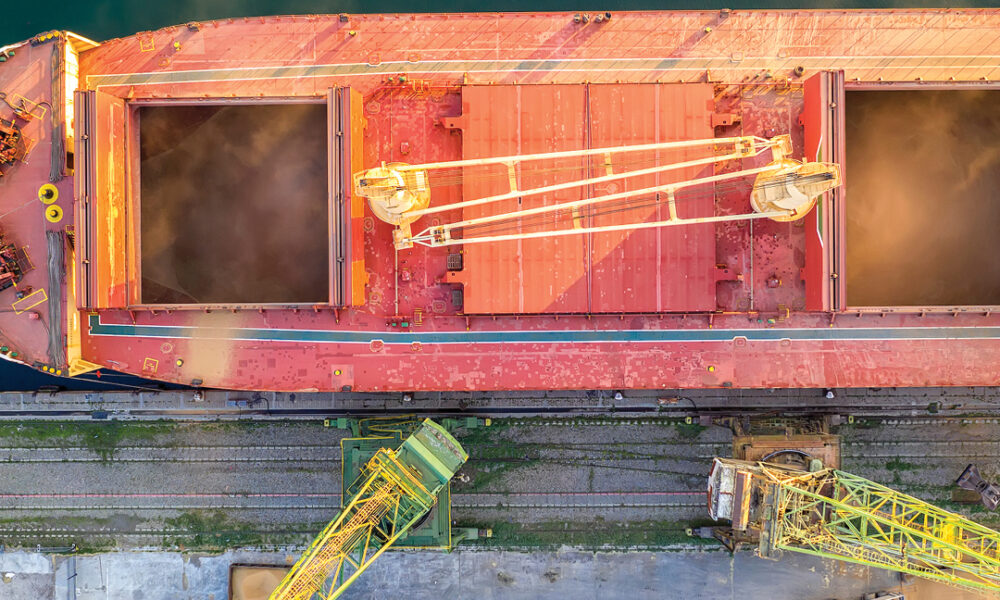 Market Morsel
Australia is massively reliant on bulk vessels. We export most of our big commodities in bulk, iron ore, coal and grains. We also import the majority of our fertilizer in bulk.
The price of bulk freight has a significant impact on our competitiveness. Let's look at what has happened.
The baltic dry index (BDI) is an index which is used to show the trend in bulk freight costs. We have written about its purpose several times (here) from both a primary and secondary purpose. The BDI has been following a similar trend to last year and is sitting above the typically expected range experienced over the past twelve years.
Iron ore is one of the largest commodities moved in bulk, and we see a correlation between price movements of ore and the BDI. When iron ore prices rise, we tend to see an increase in the BDI and vice-versa. The chart below shows the relationship between the two when iron ore is lagged for four weeks.
If this relationship maintains, we may start to see bulk freight rates start to decline over the coming weeks, based on the current weakness.
A slow down in the global economy would likely see iron ore demand fall, especially in the event of a Chinese slowdown. This would have two potential effects on Australian grains, a weaker A$ and cheaper freight to our customers.