Market Morsel: Fertilizer declining overseas.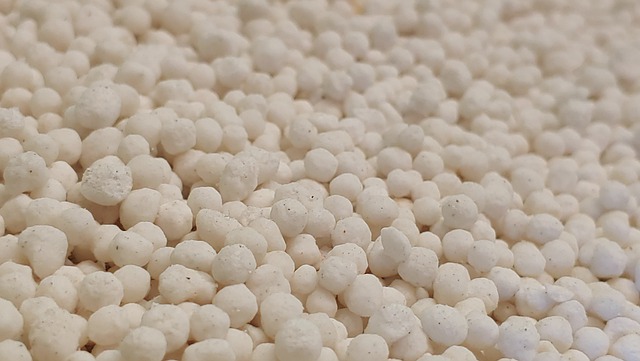 Market Morsel
Fertilizer has been a huge talking point over the past year and has caused tremendous concern to farmers. It's time to take a look at what the market is currently doing.
There is a strong relationship between urea and gas pricing. So far, gas has been increasing this month, but urea has come under pressure.
In recent weeks there has been continued demand destruction. The price of urea has gotten really hot in recent weeks, and with the volatility in the grain market recently, buyers are holding back.
Then there is the uncertainty of China. Will they, won't they allow the export of fertilizer. Last year they had an effective ban on fertilizer exports (see here). It is uncertain at the moment, which keeps some traders on edge. If they export, it will add decent supply to the marketplace.
As we have mentioned many times before, there is no publicly available fertilizer pricing data; therefore at EP3, we make our own.
Our cost and freight fertilizer indicate the purchase cost of Urea, freight to Australia, and discharge into port. It is not intended to be an exact number but more to indicate the trend.
The July (so far) pricing level is in range of A$940-970, which is slightly down on last month. The question is when the pricing levels from overseas will be reflected locally.
The truth is that there is a lot of uncertainty in the market at the moment, especially with gas. It is going to be an incredibly delicate time for pricing.