Market Morsel: Fertilizer highest since 2008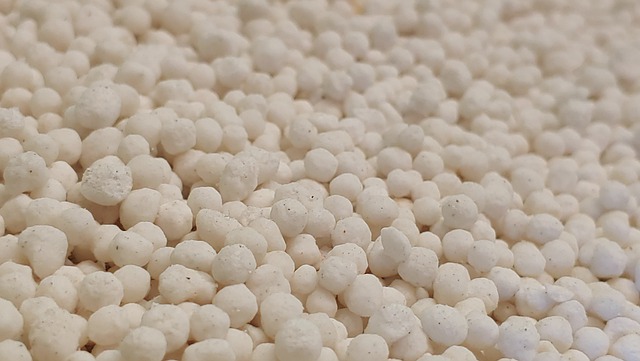 Market Morsel
The fertilizer market has been facing some big headwinds in recent times; these have been in the form of unanticipated events, aka black swan events.
Rising European gas prices have resulted in some plants closing their production (see here). China has discussed curtailing exports (see here) along with their rapidly rising coal cost. Hurricane IDA has caused issues with logistics (see here & here).
All this has combined to cause fertilizer prices to increase to levels not seen since the 2008 boom period. As we start to look forward to purchasing for the coming season, at this point, pricing levels are liable to remain high due to these recent incidents.
At the moment, US Gulf urea converted to A$ has averaged A$756 for September; the peak price was A$977 back in September 2008. It is important to note that these prices are overseas pricing levels and do not include freight to Australia – although we will update our 'delivered Australia' price in early October.
The rising grain price will cover the increase in price? The second chart below shows the ASX wheat price against the US Gulf urea price as a ratio. In September, it costs 2.2mt of wheat to purchase 1mt of urea. The average has been 1.38 for 2010 to 2020.
It's getting expensive, very expensive.