Market Morsel: Glyphosate too?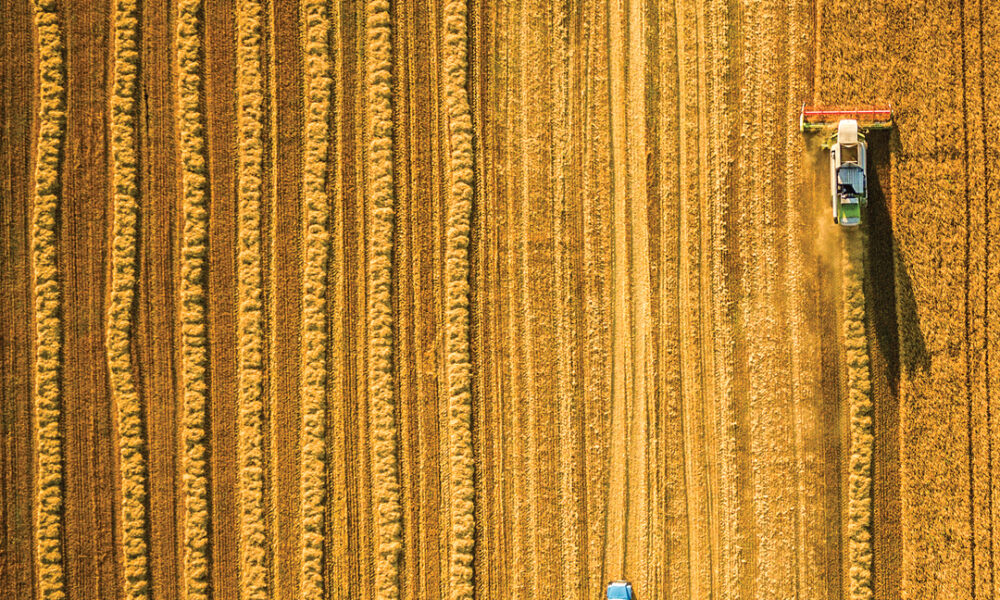 Market Morsel
Sorry. I really am sorry.
It would be nice to only ever write about the positives in agriculture. However, as an analyst, it's my role to be objective and give those in the industry the information that they need to hear, not necessarily what they want to hear.
We have been talking a lot about fertilizer because of the many challenges that the market is facing. One of those is increasing energy costs, both in Europe and China.
At the moment, we see coal prices in China reached record levels, and this is the feedstock for many of the products which we rely on both on the farm and on the broader environment.
There is speculation this is in part due to a reduction of Australian coal purchases through it's 'embargo'. The reality, though, is that coal is at record pricing levels.
While it is generally difficult to get a handle on glyphosate pricing, there is some data from recent years available.
Glyphosate pricing has increased dramatically over recent months. Typically 95% glyphosate has traded around the A$4 to 5 level. As of the end of August, glyphosate has increased to A$11/kg.
Expectations are that due to the higher energy costs during September, with coal up 42% since the end of August, we will likely see increasing glyphosate costs.
The majority of our glyphosate comes from China, and this price will impact local levels. This is another stinger and is an additional cost on farmers, which was not expected.