Market Morsel: Timberrrrrrrr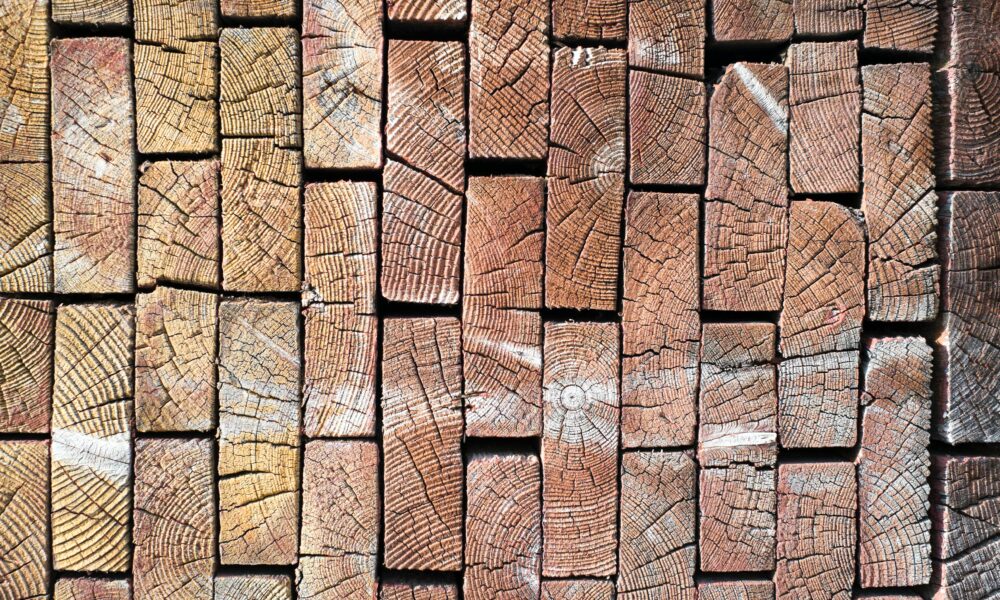 Market Morsel
At EP3, we like to get as much information as possible to assist people in their decision-making process. We regularly provide an independent voice on the major input markets e.g. diesel and fertilizer. You could say that we have started a new branch on the website looking at inputs.
Another input that doesn't really get much consideration is timber. Wood is a major input within agriculture, some examples of its use:
Fencing
Shearing sheds
Pallets
Boxes in the horticultural industry
Earlier in the year, the timber market went crazy. The root of the problem was a massive increase in demand for wood for homebuilding and DIY projects, coinciding with COVID supply chain issues.
There was talk of a wood supercycle and that prices of wood wouldn't retreat. The most horrifying comment in commodity markets, 'the new normal' was regularly used. Our view was that it was barking mad to think that, and we recommended holding off (see here).
The first chart below shows the seasonality of lumber futures (US) pricing, and we can see that the market has lost a lot of steam from the highs back in May. The pricing levels are still historically high when we look at the long term in the second chart.
However, they have come back to more reasonable levels. Hopefully, we should see that starting to be reflected in Australia, and more importantly, at bunnings for my renos.
Interestingly, when we look at the commitment of traders report for lumber futures, the speculators never really took that much of a strong interest in lumber. Albeit it is a contract most likely not considered by funds!.
Overall the market is nowhere near as rich as it was back at the start of the year, and that should be welcome for those who use timber as an input in your agricultural practices – even if it is only a small cost overall.