We need you! – to help with fertilizer price transparency.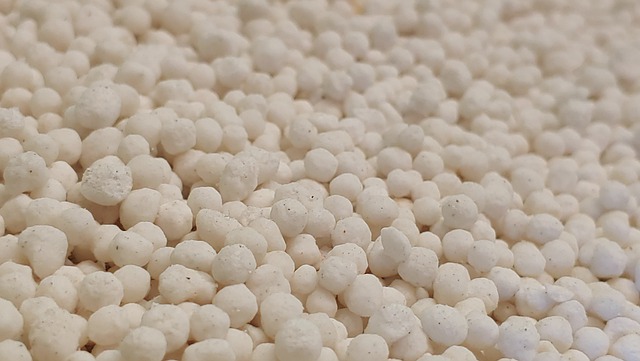 Help us, help you.
Transparency in markets is important. The majority of the agricultural supply chain is pretty transparent. We can gain access to grain prices, meat prices and fibre prices with relative ease.
One extremely important market that is yet to have the same level of transparency is fertilizer. We hope you can help us improve that.
Fertilizer markets have been a big discussion point in recent years; we have probably covered it more extensively than any other analyst in Australia. We do this because of the importance it has to the industry and farmer margins.
The biggest issue is gaining access to Australian pricing levels. There is no publicly available pricing for fertilizer within Australia. We have developed a landed Australia model, see here, which has provided access to a level of transparency.
With your help, we can go a little further. We want farmers around Australia to anonymously provide us with the quotes you are receiving for fertilizer.
What will it allow us to do? Well through some transparency on the market, we can start to see how we compare both within Australia and beyond.
Comparisons of pricing within Australia
Comparisons of pricing versus the rest of the world.
This only works with involvement from you, the growers. We can start providing additional transparency by filling in this very short and simple form.
Click here to complete the census
How will we use the data?
We will use the data to provide insights into the Australian fertilizer market. These insights will be available on the Episode 3 website, completely free of charge.
The additional transparency will provide the marketplace with the ability to gain an understanding of how our pricing levels compare to the rest of the world, to other states and to those in your area!
Do you want to do more?
If you have historical data of your fertilizer purchases, we are more than happy to take this off your hand. This will allow us to create a historical analysis of fertilizer pricing within Australia.
If you would like to go a step further and assist with historical pricing, send an email to info@episode3.net