Down, down, volumes are down.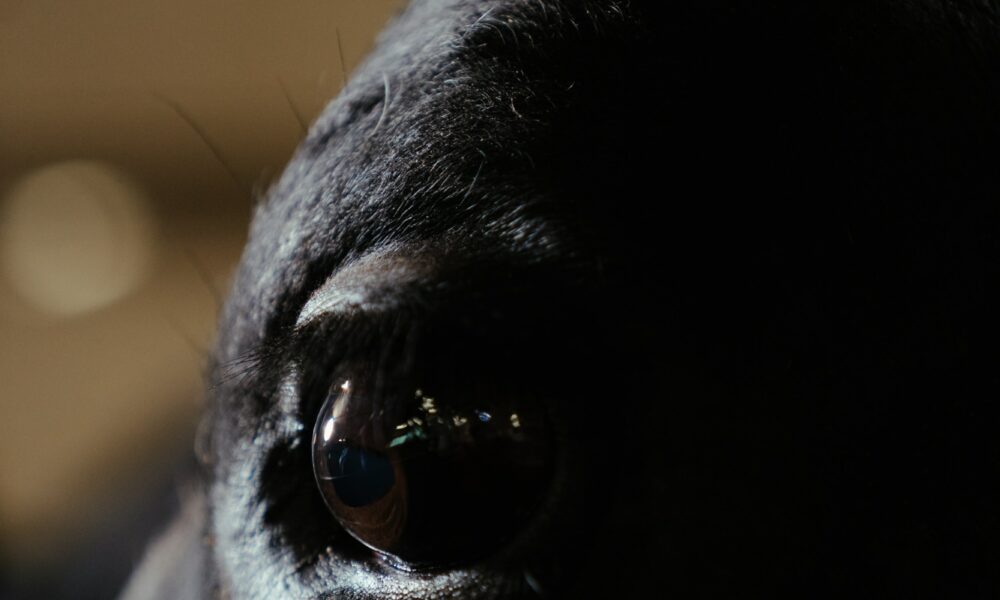 Live Cattle Export Summary - August 2023
Total live cattle exports eased by 21% during August 2023 to see just 54,560 head transported offshore from Australia. This represents levels that are nearly 34% under the five-year average seasonal pattern for this time in the year. Normally total flows in August would be nearer to 84,000 head, based upon the average levels seen exported in August over the last five years.
A summary of the top trade destinations is outlined below.
Indonesia – Bans on several export facilities in Australia (which has now been lifted) restricted the volume cattle exported to Indonesia over August. There was 24,470 head sent to Indonesia over August 2023 which is a 32% decrease on the volumes seen during July. Compared to the five-year average flows for August, current export volumes are 49% below the average seasonal trend.
Vietnam – After an improved July Australian live cattle exports to Vietnam slipped again, declining by 32% during August to see just 13,947 head shipped. This places current trade volumes from Australia to Vietnam back under the average pattern by 18%.
China – There were no flows reported to China over August. Since January 2023 to August 2023 the average monthly flow of cattle from Australia to China sits at 5,456 head which is 46% under the five-year average seasonal trend and 52% lower than the levels seen for the same time last year.
The Others – One positive sign was improved flows of cattle from Australia to the remaining destinations (excluding Indonesia, Vietnam and China). Trade to all other destinations lifted by 224% from 4,995 head in July to 16,233 head in August. This is the highest the trade to other destinations has been during August since 2015 and the best monthly flows to other destinations since April 2020.