Lamb wishing it was dressed up as mutton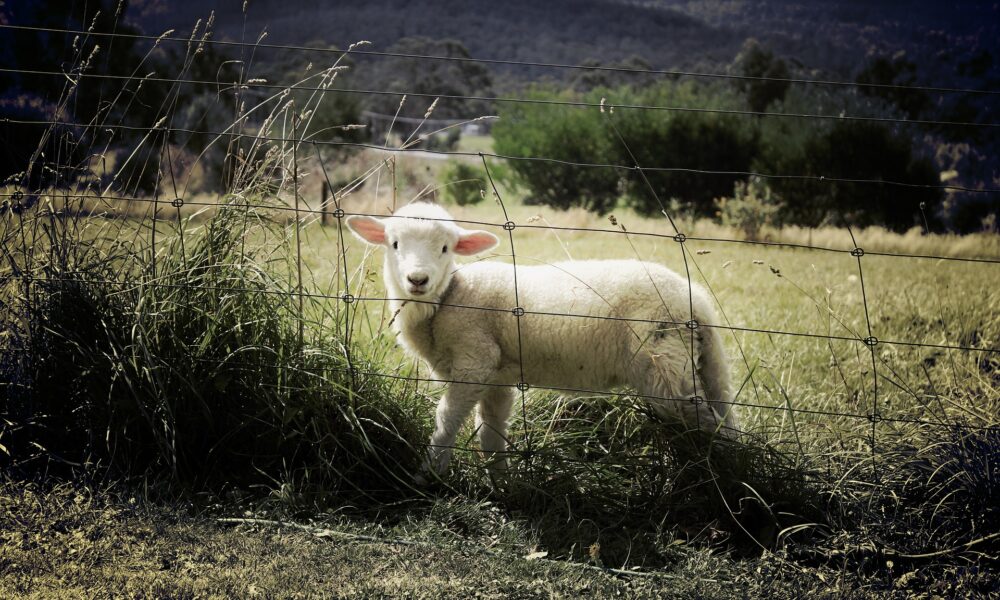 Market Morsel
Total Australian lamb exports increased 10% from February to March 2023 to see 25,149 tones swt exported offshore. So far in 2023 the pattern of monthly lamb export flows have closely tracked the pattern set by the five-year average trend. Total flows are about average despite the two top lamb export destinations for Aussie lamb, the USA & China, both performing below trend over March.
Compared to the mutton export flows running significantly above trend the current lamb export trade appears somewhat lacklustre. At least it isn't below the average seasonal pattern.
The USA saw Aussie lamb exports ease by 11% during March to see just 4,836 tonnes shipped, which represents levels that are 14% below the five-year average for March. Meanwhile China saw a modest gain of 8% from February to March to see 4,867 tonnes of Aussie lamb exported. The Chinese flows represent levels that are nearly 9% under the seasonal average for March, based on the average flows seen in March over the last five years.
It is the other destinations (excluding USA & China) that have helped the total flows stay on the average pattern with volumes in March lifting by nearly 21% from the levels seen exported in February. March saw 15,446 tonnes of lamb exported from Australia to these "other destinations" which is 13% above the average flows seen during March, based on the last five years.