Market Morsel: Grand final slump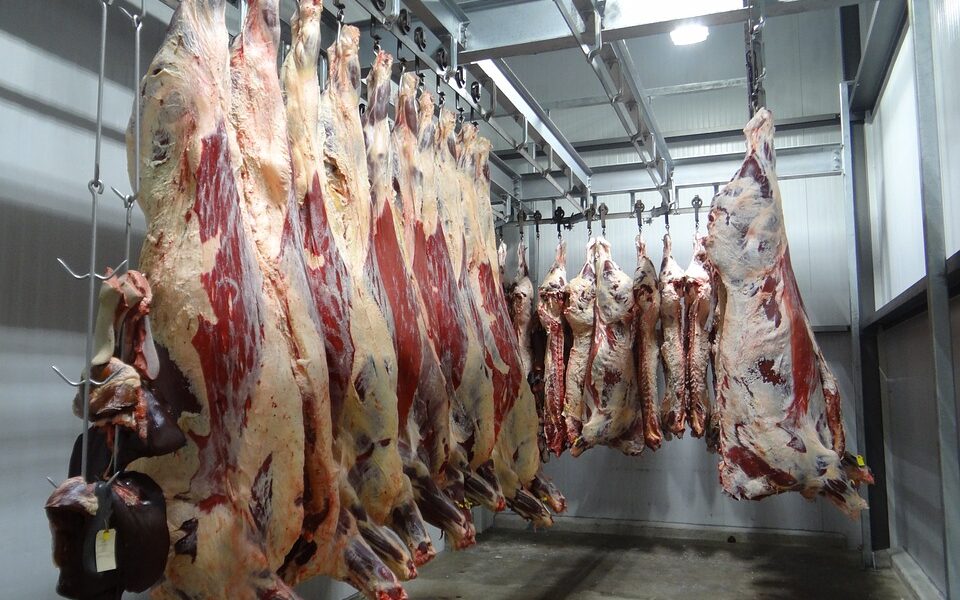 Market Morsel
East coast red meat processing volumes slipped for the week ending 23rd September as abattoirs shut for the Grand final long weekend for AFL and NRL.
Weekly cattle slaughter volumes eased 10% to 76,982 head processed. Compared to the same week in 2021 the cattle slaughter volumes are nearly 19% softer, reflecting the ongoing labour capacity constraints and also the wet weather hampering stock movement.
East coast lamb slaughter volumes fell off of a cliff, dropping 22% on the previous week. There were 279,190 head of lamb processed for the week ending on 23rd September, well below the 310-340 thousand head we usually see this time of the year, according to the five-year average pattern.
Sheep slaughter in the east coast is similarly soft too, running at levels that are almost 38% under the five-year average trend for this week in the season at just 71,073 head.