Market Morsel: Nov 2021 Cattle Outlook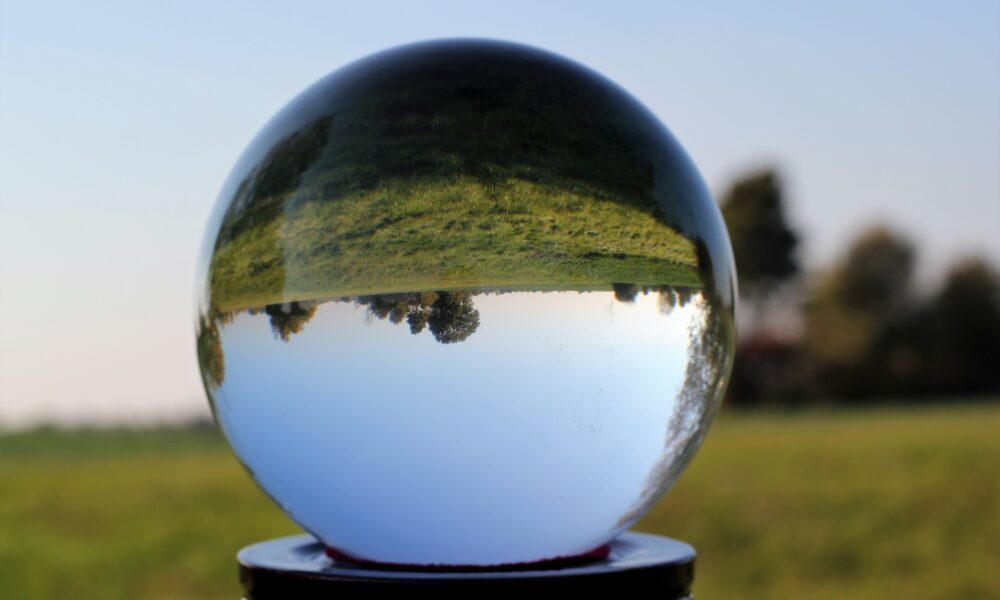 Market Morsel
Meat and Livestock Australia (MLA) have released their November 2021 cattle market projections and there have been further upward revisions in the pace of the herd rebuild. The national herd is now expected to hit nearly 26.4 million head in 2021, up by a further 1.2% from their July estimates.
The pace of the rebuild is going to be quicker than expected in 2022 and 2023 also, with MLA adding another 2.2% to their July estimates for each of these years. The Australian herd is anticipated to be 27.8 million head in 2022 and will reach 28.6 million head in 2023.
Fuelling the quicker herd growth is lower than expected slaughter volumes in 2021 and 2022.  MLA have shaved another 300,000 head off the annual slaughter figures anticipated for 2021 and now expect cattle slaughter to be 6 million head this year, which will be the lowest slaughter levels in 36 years.
This further adjustment down in slaughter is somewhat unsurprising and the EP3 team foreshadowed the potential for a 6 million head annual slaughter figure in an article from July 2021. Slaughter in 2022 is also revised down by nearly 3% from the MLA July estimates, with the November outlook now forecasting 6.65 million head expected to be processed.
The MLA industry forecast for the Eastern Young Cattle Indicator (EYCI) as at the end of the year has been revised up. The average of participants forecast is for the EYCI to finish 2021 at 1020c/kg cwt, which is nearly a 17% upward revision from the 874 cents expected in the July outlook. Industry participants have a potential range of 1087c/kg to 946c/kg of where young cattle price may end the season. EP3 originally forecast an EYCI of 920 cents in the July update and we have revised this up by 4%, to come in at 960 cents by the end of December 2021.