Market Morsel: NSW lambs to the slaughter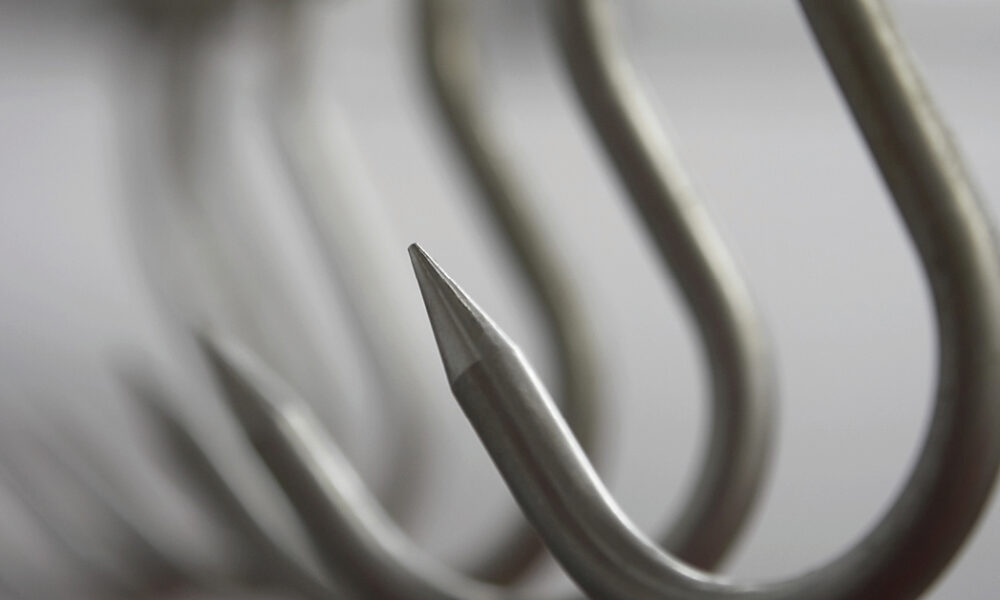 Market Morsel
Weekly NSW lamb slaughter levels are sitting 11% ahead of the five-year average trend for this time in the season with two successive weeks of slaughter volumes near 106,000 head of lamb. In contrast the Victorian lamb slaughter figures have yet to get anywhere near average seasonal levels.
Weekly Victorian lamb slaughter recorded 154,165 head processed for the week ending 22nd January. This reflects levels that are 19% under the five-year seasonal average levels for this week in the year. There had been some anecdotal reports from a well informed agricultural journalist that NSW producers were happy to offload lambs at the current good prices to reduce some of the debt held over from feeding through the recent drought period.
Despite the higher than average NSW lamb slaughter numbers, the very low Victorian figures mean that total east coast slaughter is running around 10% below the seasonal average pattern with 323,038 lambs reported processed for the week ending the 22nd January.