Market Morsel: Ovine exports and production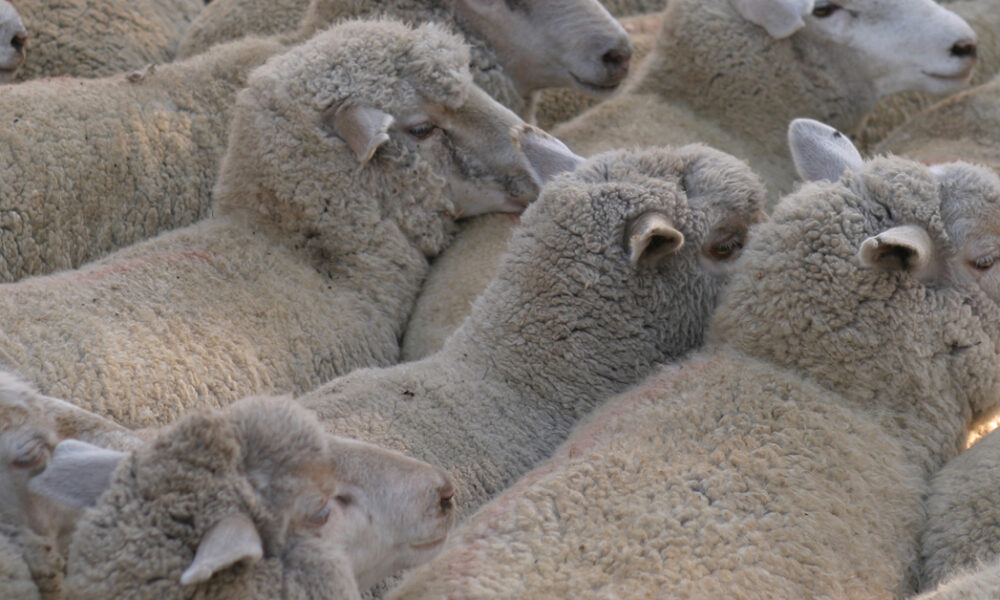 Market Morsel
Annual Australian mutton and lamb exports as a proportion of production have been on an increasing trend since the mid 1990s, demonstrating the steady growth in export markets.
It's a credit to the work Meat and Livestock Australia put in to developing new markets for red meat our products and maintaining existing trade relationships.
Over the last five years the proportion of sheep and lamb production that goes to export has been 69.7%
During the first half of 2020 the proportion of exports has eased toward the average seasonal trend and unlike beef exports is now trending below the 2019 season's pattern.
This suggests that in recent months the softening in lamb and mutton export volumes has been driven by a combination of tighter supply, reduced production and a softening of offshore demand.
It probably goes some way to explain the recent weakening in lamb and sheep saleyard prices, while cattle prices have managed to hold their ground.
Thanks to EP3 subscriber @bjbatman for the suggestion to take a look at this. If you have an idea for us to look at get in touch via @EP3arkets or info@episode3.net – And don't forget to subscribe to our free mail out via the website.