Market Morsel: What's the story, trade lamb glory?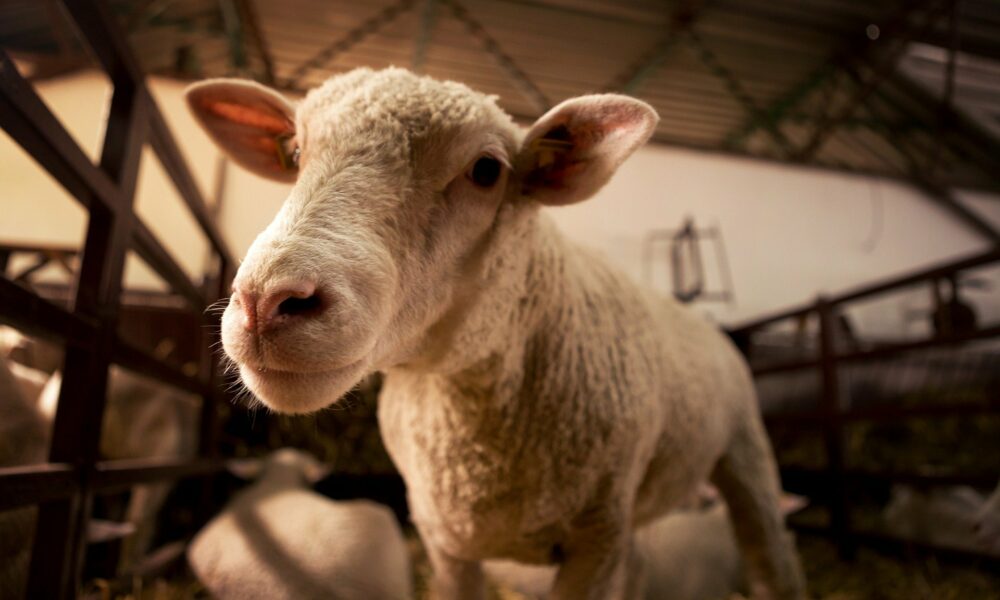 Market Morsel
A higher than anticipated Australian dollar, combined with a more rapidly recovering global economy and supply adjustments to Meat and Livestock Australia's sheep industry projections, released in February 2021, have prompted an update to the fair value modelling for the Eastern States Trade Lamb Indicator (ESTLI).
The EP3 team released a forecast for the ESTLI back in January 2021 showing an expectation of a 2% easing in annual average prices over the season to see it rest nearer the 800c/kg cwt level.
While the appreciating Australian dollar has already created headwinds for our export lamb, the adjusted forecast for an A$ above 80US cents into the later part of 2021 has created further pressure on the fair value model.
However, tighter slaughter volumes from MLA and the increasing likelihood of a V-shaped economic recovery in key lamb export trading partner nations has offset the impact of the rising currency.
The net result to the modelling for fair value ESTLI in 2021 is an upgrade to the 2021 forecast from an annual average price of 800c to 815c for the 2021 season. This would imply a likely seasonal range of 700c to 975c during the season, during the normal winter price peak and spring lull.
Projecting further forward the model has the 2022 annual average price lifting from 815c in 2021 to reach 845c/kg cwt over the 2022 season.