Stable is good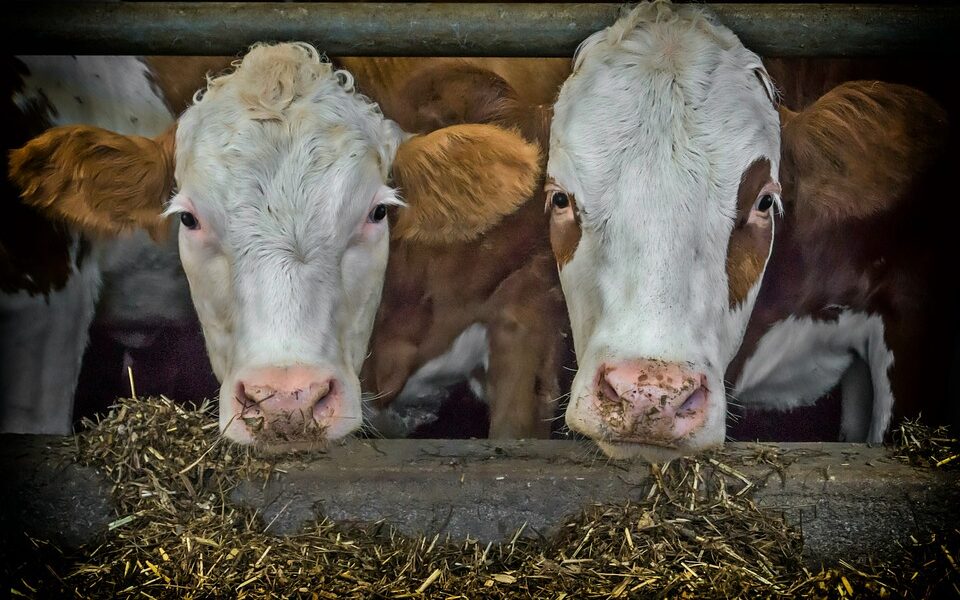 Market Morsel
There was a very slight increase to cattle on feed (COF) numbers over the September quarter in 2023, according to the ALFA feedlot report. Cattle on feed lift by just 0.1% to the second highest volumes on record at 1,258,377 head. Meanwhile national feedlot capacity increased by 1.4% over the quarter to 1,576,858 head, pushing the feedlot utilisation ratio from 81% during the June quarter to 80% presently.
The seasonal pattern for COF volumes highlights the steady nature of the industry currently with feedlot numbers holding steady. Compared to the five-year average levels for the September quarter the current COF numbers are running nearly 16% above the September average. Assisting the steady cattle volumes in feedlots presently was the reduced marketing over the September quarter.
Feedlot turnoff over the September 2023 quarter declined by 10.2% from the levels marketed in June to see just 618,017 head of cattle turned off. Compared to September quarter 2022 turnoff volumes are down by 13.4% this season and 14.4% lower than the average September turnoff based on the last five years.