Electric cars could destroy grain markets.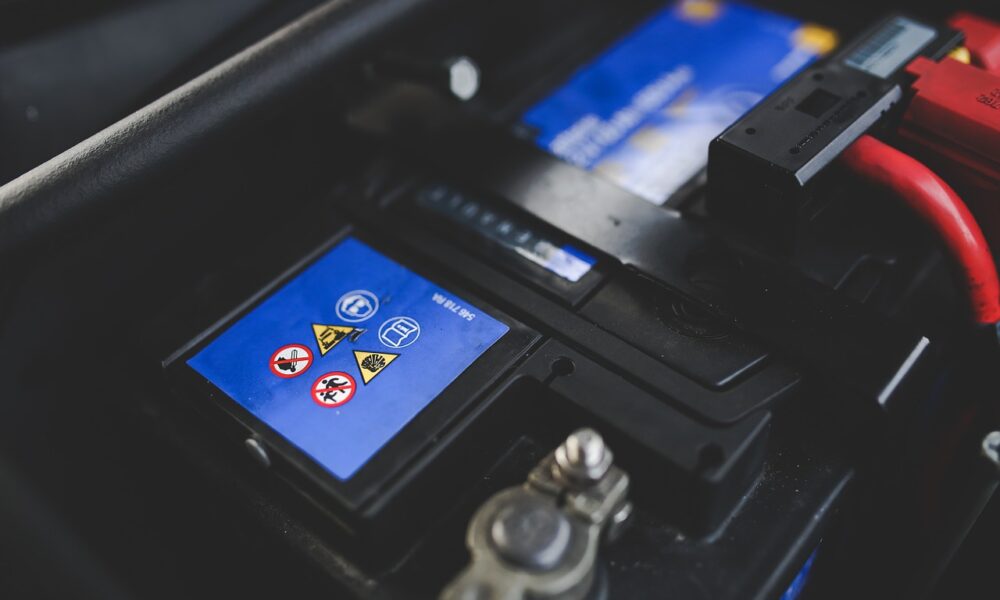 The Snapshot
Many countries around the world are setting mandates for electric cars.
There are calls from environmentalists to bring mandates forward.
39% of US corn is converted to ethanol, this equates to 12% of global consumption.
If the world switched to EV's by magic overnight, then a huge demand avenue for grains would disappear.
The grain industry has to be aware of and plan for an EV future and what it might mean.
A short transition could have large ramifications for grain pricing.
The Detail
Electrification is coming to the worlds car dealerships. The first chart below shows the years to mandates put forward by nations around the world; these are between 25% and 100% EV sales. These targeted dates are fast approaching. However, for some, this isn't quick enough.
It's an election year in Australia, and one of the calls will be for a quicker transition and the introduction of mandates on electric car uptake. Sooner, sooner will be arguments from certain sides of politics.
Don't get me wrong, I think the technology in electric cars is impressive, and once they are more affordable, I'd be keen on buying one. I have been thinking about what impact a rapid transition would have on grain pricing. It concerns me.
So lets look at this as a thought exercise.
However, a rapid transition and the full-scale removal of traditional cars would have huge ramifications on the grain industry. Let me explain.
Corn is the largest production crop in the world, producing 360mmt more than wheat. As regular readers will be aware, there is a relationship between corn and wheat (see here). What happens in corn impacts the price of wheat. There is no argument about that.
The chart below shows the increase in the volume of corn used for ethanol production in the USA. In 2000, it was 6% (approx. 16mmt), increasing mandates for the use of ethanol in road fuels saw corn used for ethanol increase to 39% over recent years, for an average of 140mmt.
These are huge volumes. On a global level, in the US alone, ethanol production accounts for 12% of global corn consumption.
Let's just say that we lived in a magical world, where we could click our fingers and transition all vehicles to batteries; what would happen? The chart below shows the stocks to use ratio of corn on a global level, with and without ethanol.
If ethanol demand was switched off, the world would be awash with corn. This corn would be competing into our feed markets and would limit demand for wheat/barley, as corn would be cheap with an extra 140 million tonnes having to find a home from the US alone.
While it's impossible to put a number on the financial impact, prices would be horrific if ethanol was removed and production remained the same.
To keep it simple, I have stuck to discussing ethanol production in the United States, as they are the worlds largest producer. They aren't the only ones producing ethanol; many countries around the world are producing from various feedstocks (see below).
The reality is that the world cannot switch to EV's as quickly as some environmentalists would dream of. The process cannot be sped up too much, but it still leaves concerns.
Corn yields have increased significantly in the past twenty years. A large part of that is due to the development and growth of the ethanol industry. Farmers around the world will continue to chase yields.
In theory, global demand for ethanol will fall in twenty to thirty years, and demand for a large proportion of corn will be removed. We need to marry our production with our demand, not exceed it.This is a challenge for the long term of the grain industry.
Australian farmers should be pro-US ethanol!
This discussion is all predicated on the world being able to switch to electric vehicles. They have their own set of challenges, including actually having the required volumes of minerals required to produce enough of them.
If you liked reading this article and you haven't already done so, make sure to sign up to the free Episode3 email update here. You will get notified when there are new analysis pieces available and you won't be bothered for any other reason, we promise. If you like our offering please remember to share it with your network too – the more the merrier.