Market Morsel: Chinese imports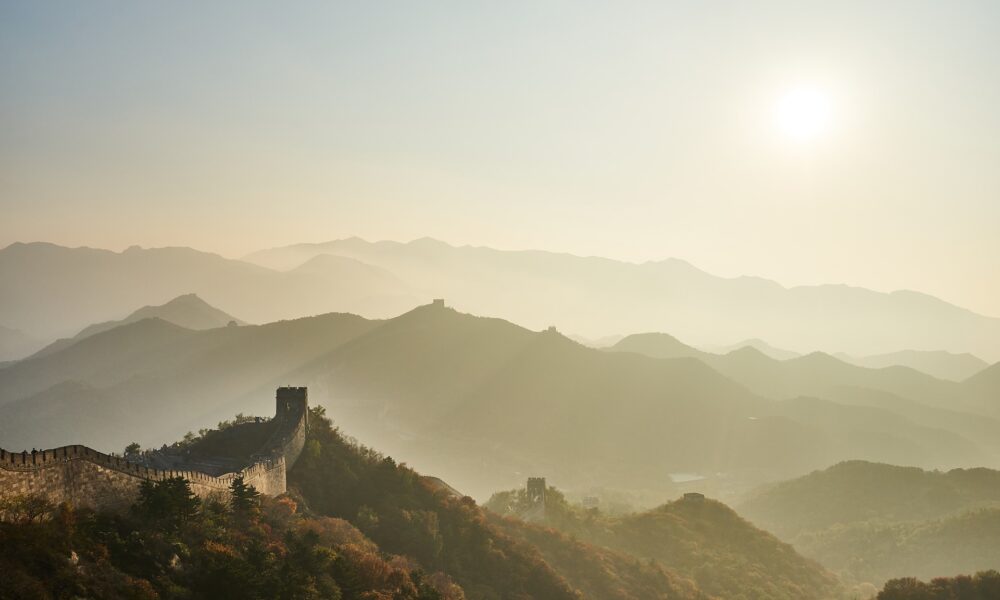 Market Morsel
After a delay caused by Chinese new year, the import data for China has been released. China continues to be a significant importer of a large volume of commodities.
Pork & beef: Porks were again strong, maintaining the strong levels seen since the start of the ASF outbreak. Pork imports in February were the lowest since last February; this follows seasonal patterns. So far, in 2021, China has imported 140kmt more than this time last year.
Beef imports are also up 100kmt from the same time last year. We briefly discussed Australian exports (see here).
The question remains whether the pork herd rebuild will get to the level that will see exports drop in importance.
Grains & oilseeds: All grains and oilseeds saw drops in imports during February. However it is important to note that these are falls from a very high base. The imports of all have been very high during the second half of 2021.
Whilst barley is primarily locked out of China; we have been moving large volumes of wheat into them.