Canola – the gift that keeps giving.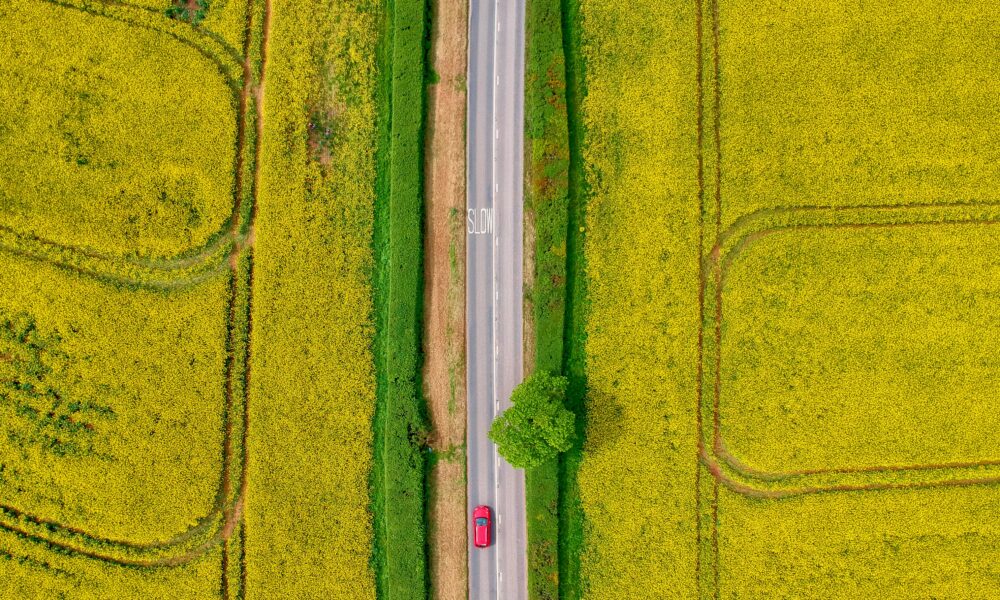 The Snapshot
In Mid-September, I had written about the opportunities in canola for next harvest. In the space between, these have improved further.
This year is all sorted, and from a pricing point of view, Australian farmers will be rewarded.
The market is offering pricing levels with an achievable A$800 for the 2022 harvest.
To start your marketing at this level is a good price historically.
The Detail
Canola is definitely the good oil this season. The canola bounty started around our seeding when the realisation of a disaster unfolded in Canada. As time went on, the reality was that they wouldn't recover.
In light of recent further gains in futures, right along the horizon, that it was time to update on an early September piece on hedging canola.
The reason we were unconcerned that canola pricing would come under pressure was the reliance of the world on Canadian canola (see here).
The world is switching to Australian canola, and we have seen that in a big way with prices cracking the A$1000/mt barrier in the west. A long way from the A$600-650 range, which canola traded at from the last harvest to around April.
We have been under the view that this year would sort itself out, and that has come to fruition. Barring any major black swan event, canola prices are going to be good in Australia.
In recent months, we have even seen our basis levels compared to ICE improve. Whilst we are still trading at a discount, it remains nowhere near the record discount to ICE that we experienced in July/August.
Earlier in September, I wrote a short piece about hedging canola for the next harvest and the opportunities available (see here). The horizon is where farmers should be looking to give the good times further down the road.
The chart below shows the forward curve for ICE futures, and they have improved substantially since mid-September. The November contract for next year was trading at A$756; it is now at A$787.
Whilst Australian growers are trading at a negative basis for the current crop; it is important to remember that we typically would trade at a premium to ICE canola futures (and a discount to MATIF)
We could reasonably assume a return to the norm, and that would mean a price of A$787 + basis. A good number historically.
At the moment physical bids for 2022 are thin on the ground, but around A$780-800 dependent upon port seems to be the rough numbers. This fits in with traders working on long term averages.
If Canada gets back on track with their canola production next year, then we may see a fall in pricing as more supply comes back on the market. If it doesn't, then this still leaves a good starting point for next years marketing.
Just remember to go with conservative volumes, whether using futures or physical.