Market Morsel: ABARES Lentils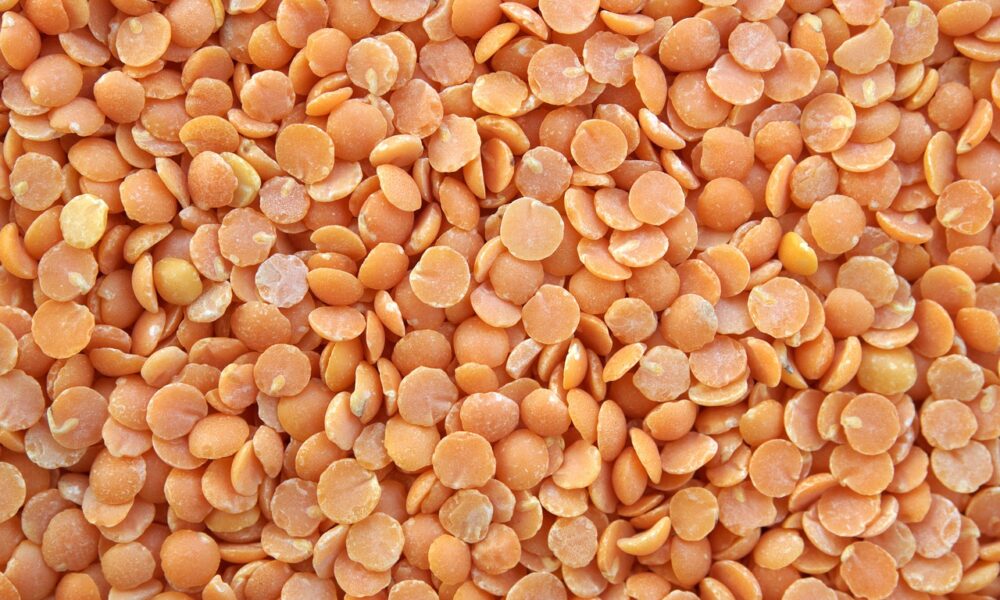 Market Morsel
The biggest winner out of the ABARES forecasts in December have been lentils. At least in terms of the improvement from their September forecasts.
The weather has produced large gains across the board of crops in Australia, excluding oats.  None have reached the astronomical rise experienced by the gentle lentil. Lentils are forecast to rise 23% from September forecasts.
In volume terms, lentil production is forecast to increase from 496kmt to 615kmt. A rise of  119kmt, the bulk of which has come from an expanding Victorian crop. The contribution of the rise has come from Victoria which has added 108kmt from the September forecasts.
At the moment, lentil segregations are filling fast around Victoria, and yields have surpassed grower expectations.
Pricing levels in the past month have fallen as the expectations around the crop have grown. The hallmark issue remains with discounts of around A$20 between nippers and nuggets with some buyers. Hallmark at times does not quite meet the visual specifications of either nugget or nipper (see here).
Despite recent falls prices are remaining strong compared to the past two seasons which have been impacted by the Indian tariffs (see here).
India extended relief on lentils to the end of 2020; this doesn't give much time to get Australian lentils into India. At present logistics are complicated compared to previous years, which is causing delays in getting containers to destination.
Further extensions will benefit the lentil price.