Market Morsel: Basis, the cream on top?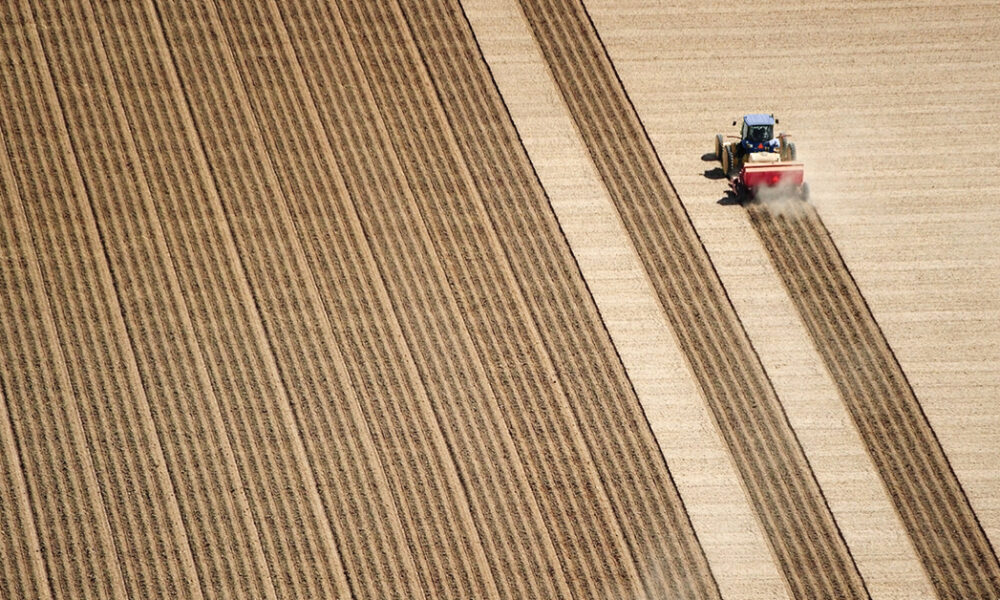 Market Morsel
Wheat futures are a more significant contributor to the movement in pricing levels on top, however, basis plays a part. If you lock in an attractive futures price, then the basis can typically be considered a bonus on top.
That is in a typical year, with basis levels at a premium to overseas values such as Chicago. What about this year?
The supply of grain primarily drives basis. When we have a low supply domestic basis increases, when we have a big year, it drops.
This year we are experiencing an extended period with basis levels at zero or below. The exception being in Kwinana. This low basis environment is something which we warned about during September (see here).
Despite the low basis levels, farmers are benefitting from overseas pricing at higher levels than experienced in recent years, reducing the impact of high local supply on pricing levels.
To learn more about basis, read the article 'what is basis?'. We also recommend reading 'Is the price you are being offered for wheat good?'.