Market Morsel: Big crops get bigger.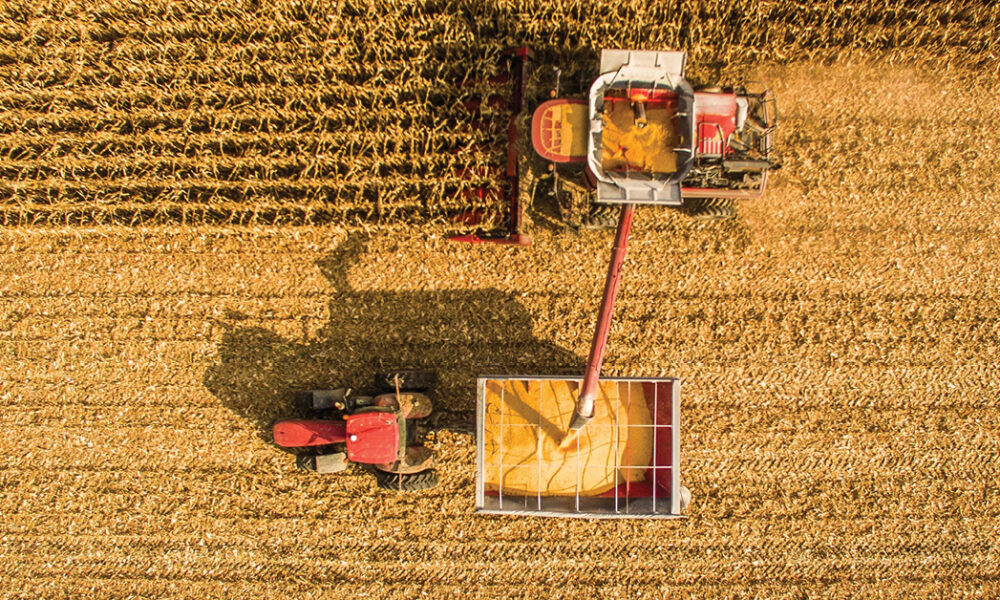 Market Morsel
There are two sayings as old as the hills in grain. A small crop gets smaller, and a big crop gets bigger. The Argentine crop is getting smaller (here) whilst Australia is getting larger.
Last week GIWA increased their projections for the WA crop, we put a tweet out about it (here), but the crux of it was that all the major commodities were up. In addition, further upward revisions are expected.
The same is set to apply in the eastern states. Historically when production is healthy, there has been a reduction in basis levels (here).
This appears to be occurring again in 2020, as concerns for the crop diminish and positivity reigns we have seen basis decline.
The charts below show the seasonality of basis for Geelong, Kwinana and Port Kembla. All zones are well below the average, with eastern states falling into negative territory.
One point to note from our previous analysis is that negative basis does not tend to stay around for long.
If you want a refresher on basis, we have a quick guide which you can access by clicking here