Market Morsel: Chickpea prospects in 2022.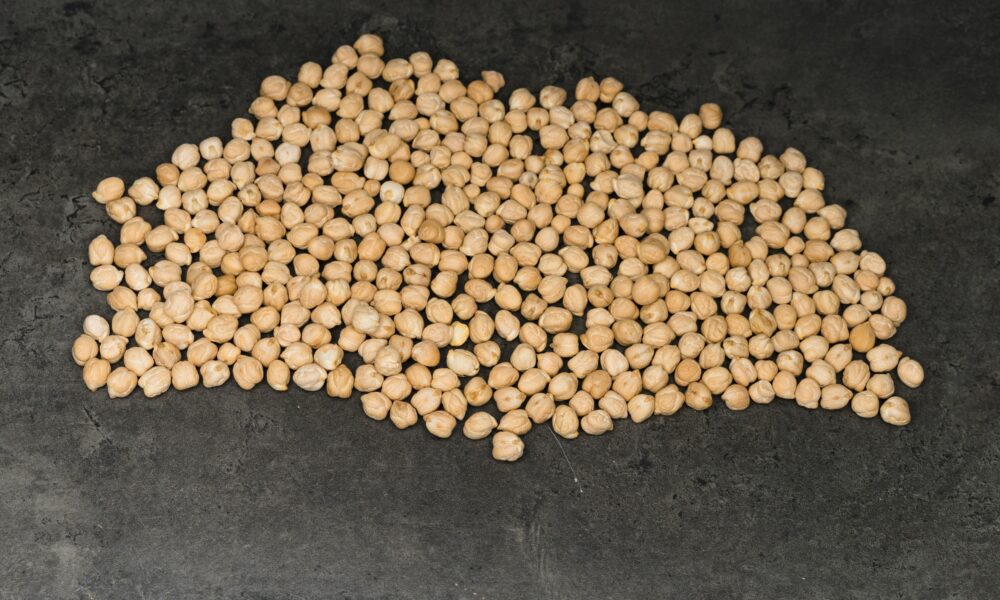 Market Morsel
Australian growers are currently busy planting their winter crops for the season. The country has reaped high yields amid elevated international prices, for two years back-to-back.
The cash-rich farmers, down under are spoilt for choice when it comes to acreage this year. Global shortages of wheat and canola have presented an opportunity to them like never before and with this, crops of pulses will find it hard to get the same acreage.
Among the pulse crops, chickpea is definitely out of favour. With demand from India and other traditional importers, lentil prices have been remunerative to the growers but with India remaining absent and logistic and inflationary issues crippling Pakistani demand, Australia is likely to end up with a large carryover.
Australia has exported 418 KMT of chickpeas in the first half of the marketing year (Oct-Sep), which also had demand pull from Ramadan. In the current half of MY 2021/22, we expect the country to ship no more than 330 KMT.
For the ongoing planting, chickpea acreage is likely to get limited to 495 kha, the smallest in three years and with an average yield of 1.32 t/ha, Australia is projected to produce 655 KMT of chickpeas. However, the carryover from the current year will keep the supplies in the vicinity of a million tonnes and without any demand from India, the traders will find it difficult to get this volume a home.
We expect Australian chickpea carryover to be nearly 300 KMT even in the next year, which will keep the domestic prices in check.
Gaurav will be publishing regular articles on pulse markets in agreement with EP3 and if you are interested in discussing the underlying fundamental story in different pulses, reach out to him at gaurav@agpulse.net or subscribe to the weekly reports via http://agpulse.net