Market Morsel: Crying for Argentina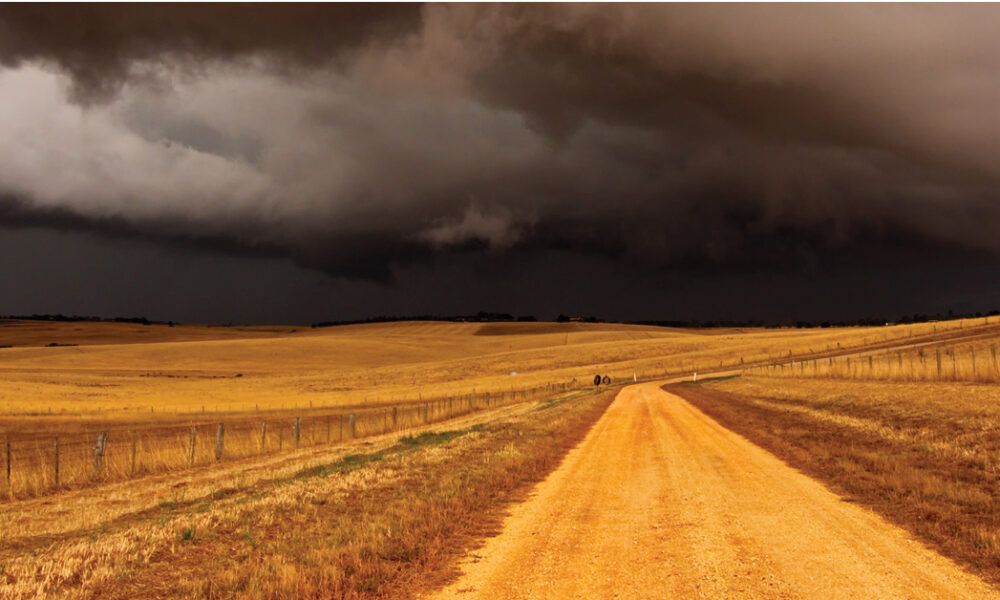 Market Morsel
We might think that all is done in the world of grain, and we are just awaiting the northern hemisphere, but there are still some majors crops to come off. Our brothers and sisters in South America are yet to complete their harvest.
I thought it was time to do a quick update on what is happening over there, in this article, Argentina.
The table below shows when most of the crop is sown and harvested in Argentina. The majority of the crop is sown in Oct-Dec and harvested in Mar-May.
Rain makes grain, so let's have a look at rainfall conditions. At present, we are in a La Nina phase; whilst this is generally beneficial for Australia, it tends to make large parts of South America drier.
I have selected Cordoba in Argentina, as this region is also a large contributor to corn (32% of total) and soybeans (28% of total).
This area is pretty representative of a large amount of the growing region. Any impact on growing in these regions will be felt on the overall national production.
Argentina has been struggling through drought conditions during 2020, and things have not really improved during 2021. The rain in January was heavy and above seasonal expectations; however, February was a downer.
In March the rainfall was better, with more rain coming.  At this point in the development phase, only soybeans will likely receive any benefit. There are also reports from some local analysts of livestock being placed onto paddocks.
Interestingly, the NVDI for March in Cordoba is currently higher than seasonal expectations. There is generally a correlation between a high NVDI and yield, but this is not always 100% accurate and false signals are possible. Vegetation growth does not always correlate with yields.