Market Morsel: Get your binoculars out.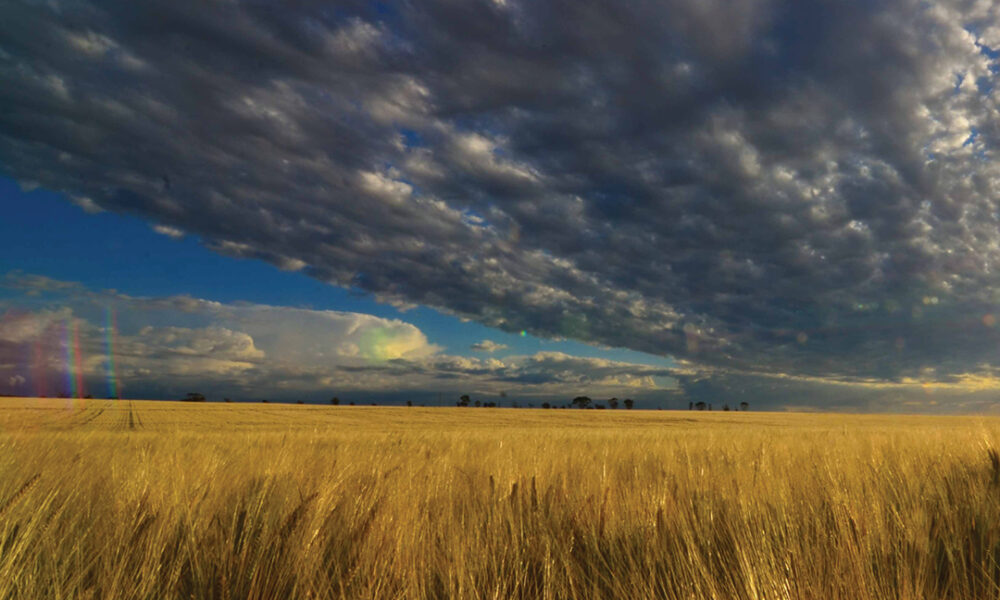 Market Morsel
In August, we looked at the forward markets in 'Somewhere over the grainbow……'. It was a look at how markets were performing for the next season.
We always think that it is worthwhile starting to consider your marketing earlier, rather than later. So as we move into a harvest with good pricing and fingers crossed good production, it's time to look at the 2022 harvest.
Even if you don't lock anything in, you should be keeping a close eye for opportunities.
The first chart below shows the ASX and CBOT wheat contracts which correspond with next years harvest. At present, ASX is pricing at A$360, and CBOT at A$374.
This is a basis level of -A$14. Its important to bear in mind that Australian wheat generally trades at a premium. The exceptions are in years of huge surplus (see here).  At the moment, we would consider that locking in a negative basis is premature for a harvest more than a year away.
If you lock in CBOT and basis returns to average levels (a premium), then this will lead to a far better return.
The reality is that the pricing levels on offer for the next harvest are attractive compared to historic levels. Anything could happen between now and the next harvest; the price could fall or rise dependent upon conditions around the globe.
Locking in for next year at these levels is really dependent upon view and risk appetite.