Market Morsel: Peace causes Retreat in Wheat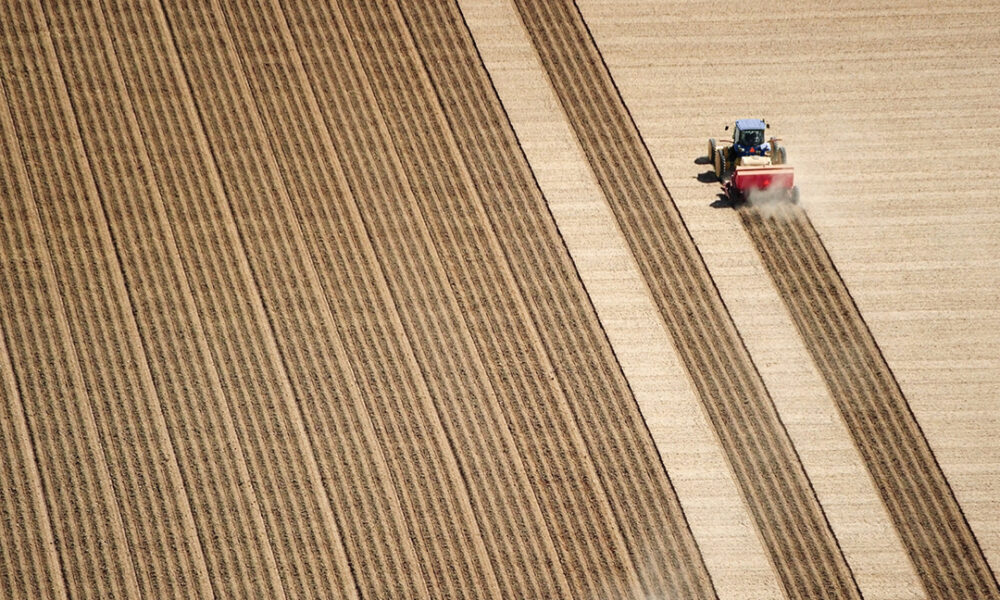 Market Morsel
Overnight there were murmurings of progress being made in the peace talks between Russia and Ukraine. This is good news for the people of Ukraine as hopefully, those displaced from their homes can return and get some semblance of normality in their lives.
One of the things we have been mentioning since the start of this conflict and the subsequent rally in pricing levels was that a genuine ceasefire would see prices collapse. Whilst we all welcome peace, the reality is that it impacts price.
The market reacted to the peace talks overnight, and the market fell. The Chicago wheat futures for December closed on Tuesday at A$519, but by the close on Wednesday was down A$38 to A$481. The first chart below shows how quick the rise was; let's hope gravity isn't as forceful on the way down.
Earlier in March, I wrote about how the peaks in wheat pricing historically have been followed by crashes (see here). This is something that is a genuine risk for the market. The month after the peaks in 1996, 2008 and 2011 saw falls averaging 17%. This time however, the market will be concerned that major damage has been done to the Ukrainian crop (see here)
The biggest concern that I have had for Australian growers is that Australia's wheat market has shown very little movement compared to overseas values. I didn't expect a 1 to 1 move, but it really hasn't done much.
There were opportunities (see here) to lock in futures at high levels, and in reality, the current levels for December are still historically attractive.
Whilst there is still a while to go, I'd say that farmers in Australia have not massively benefitted from higher grain prices, but they have paid the price of Putin's invasion through higher input costs for seeding.