Market Morsel: una cerveza, por favor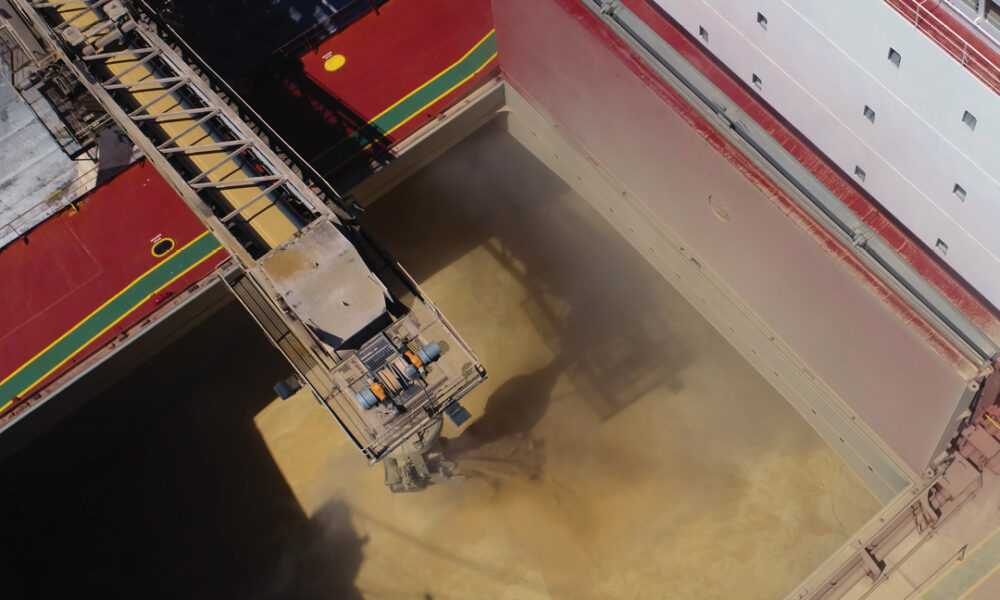 Market Morsel
A couple of years ago, Australia signed a free trade agreement, the Comprehensive and Progressive Agreement for Trans-Pacific Partnership (CPTPP). A bit of a mouthful.
One of the signatories of this agreement was Mexico; this agreement has reduced the tariff for Australian barley to nil.
This has resulted in our first shipment (35kmt) of barley to Mexico. Initially, the assumption was that this was going to Corona, and I had all my comments set up for this 'at least with our good malt they might not have to flavour with a lime'. The actual customer in Mexico is Heineken.
This is good news at a time when a wall has been built around our Chinese export program, which requires Australia to spread our export task to more nations (see here). In reality, Mexico is a relatively small importer of barley. The largest year was 2019, where 390kmt of barley was imported.
Whilst it is good to get some volume into Mexico, it is still small change compared to our overall export requirements. The more doors open the better.
The second chart shows the published bids for malt (average of all) along with F1 for the Kwinana port zone as weekly averages. In recent times malt has generally been priced at similar levels to feed. However, it is important to note that buyers regularly pay above public bids, both direct and through platforms like Clear.
A new option for malt barley might assist with growing premiums in future, along with the opening up of India (see here).