Market Morsel: WA on the rebound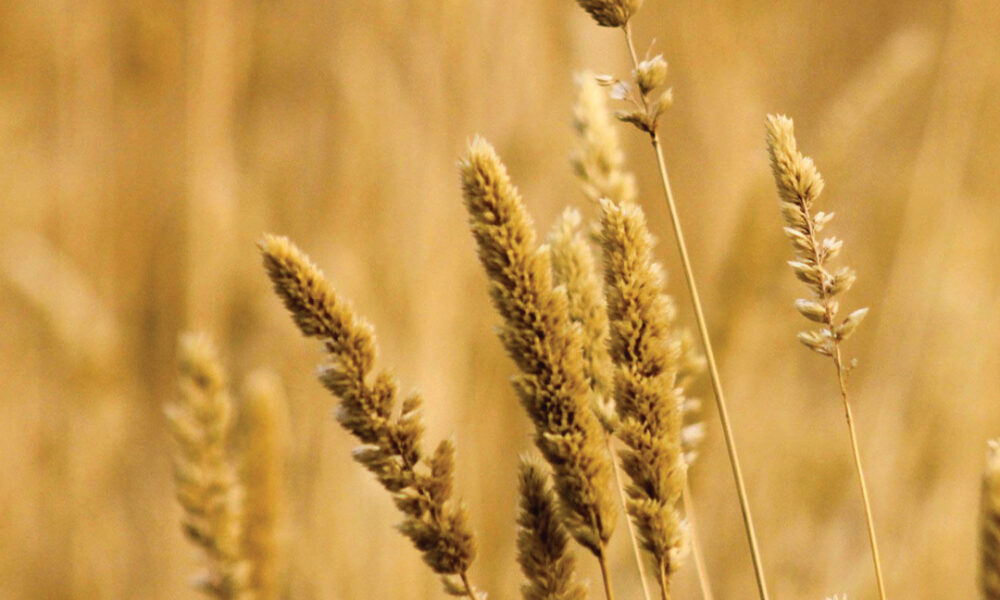 Market Morsel
Throughout this season, the west has been struggling compared to the east. I spoke about this in recent weeks on an Ag Watchers podcast with Nathanial O'Hare (listen here). Whilst WA hasn't had a significant volume of rainfall this growing season; it has seemingly fallen at all the right times.
The Grain Industry Association of WA (GIWA) released their December forecasts. As expected, there have been some major upward revisions.
Wheat 8.9mmt (1mmt)
Barley 4.2mmt (+640kmt)
Canola 1.625mmt (+250kmt)
Oats 585kmt (+10kmt)
Lupins 570kmt (+70kmt)
This is a substantial increase and goes to show the improvements in water use efficiency in this country.
The new GIWA forecasts show a substantial change from the ABARES updates, which were released at the start of December.