Market Morsel: What's on offer for harvest and beyond.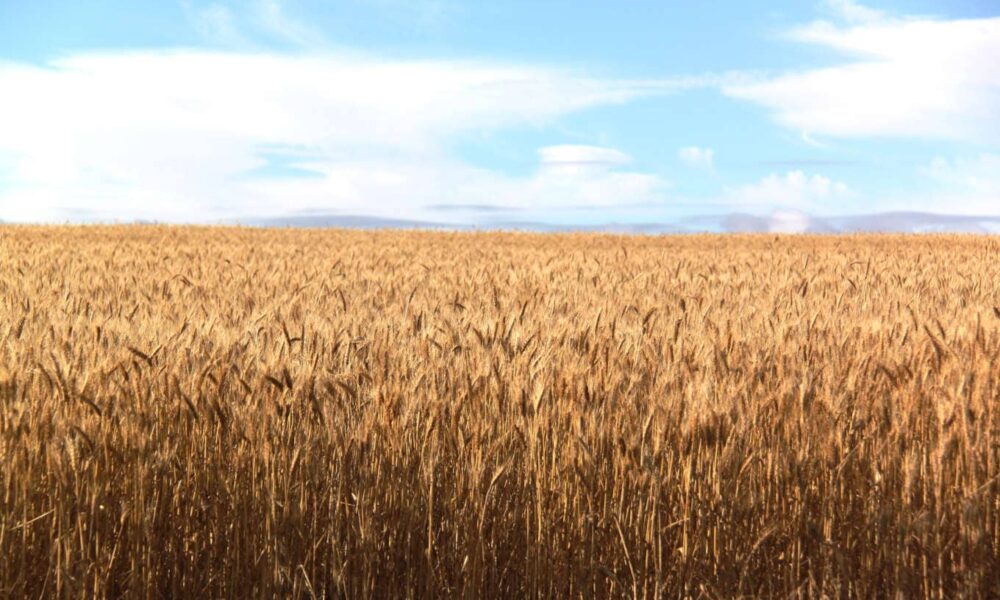 Market Morsel
A forward curve is an important tool, as it provides a quick visual of how the forward markets are performing. Importantly it gives an outlook on what you will receive if you lock in pricing further along the horizon.
To learn more detail about the forward curve, click here
Wheat:
The first chart includes both Kansas and Chicago wheat in A$/mt.
Kansas wheat is in contango through to the middle of next year. This is where the forward months are offering a 'premium' or carry. Chicago, on the other hand, is operating in backwardation. The  spot-month is offering a premium through to the middle of the next year.
It is relatively rare to see Chicago futures with a flat or discounted structure, which we wrote about in a previous article (see here).
Canola:
The second and third charts show the ICE (Canada) and Matif (France) canola (or rapeseed) futures. The market is currently displaying a very strong backwardation structure.
To me, this points towards real concerns about availability at the spot. This can be evidenced by the recent purchase of Ukrainian rapeseed for August delivery to Canada. The risk (at the moment) is for the current season, and concerns are less elevated for the 2022 harvest.